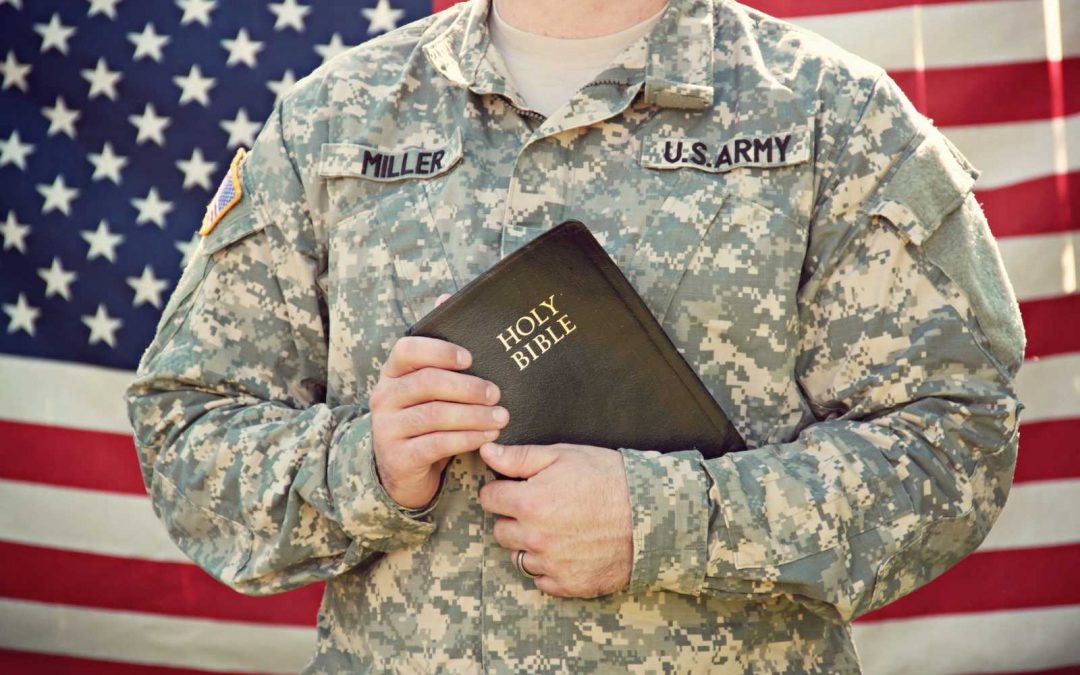 Is Washington planning a pre-emptive strike on Iran? Will Bolton, the neocon's, and Israel get their way and invade Iran? Whether or not an attack against Iran occurs, the mere fact that it is a distinct possibility is a good reason to demand a review of the United Nations Charter. The UN, hampered by its defective Charter, cannot stop such an illegal action. Readers are invited to explore any of the 5 different articles presented from Global Research News by going to their Url shown below…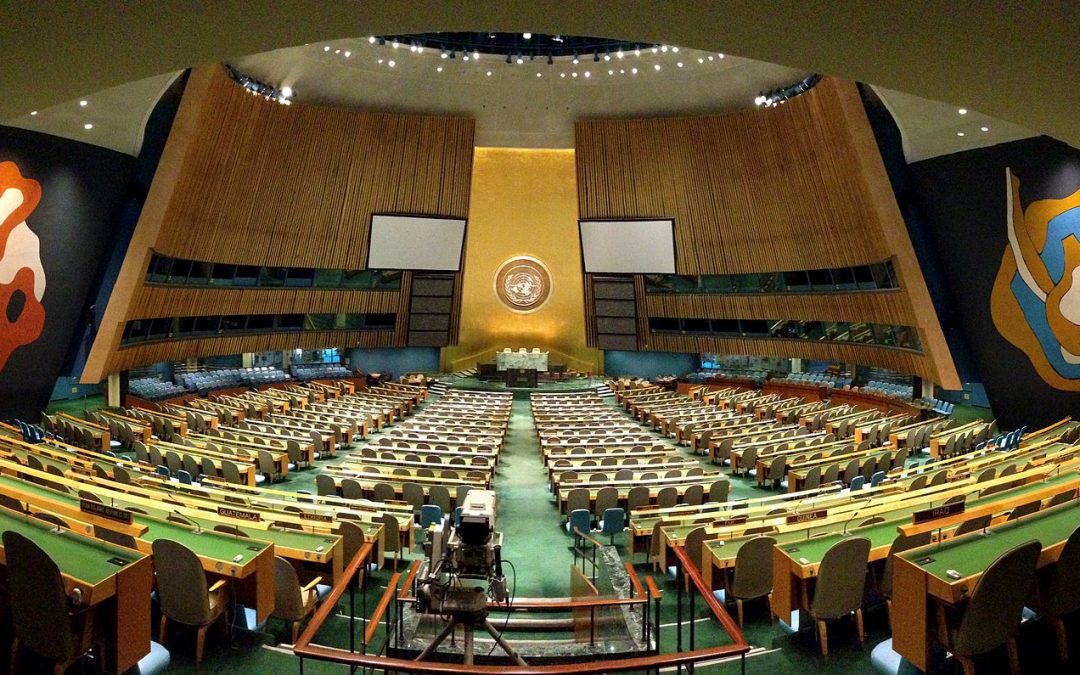 U.S. President Donald Trump will command the world's attention at the United Nations General Assembly this week. After last year's affirmations of U.S. sovereignty and denunciations of Kim Jong Un as a "Rocket Man on a suicide mission," who knows what bolts Trump will hurl this time? His chairing of a Security Council meeting on nonproliferation and a U.S. event on the "world drug problem" promise other opportunities for drama…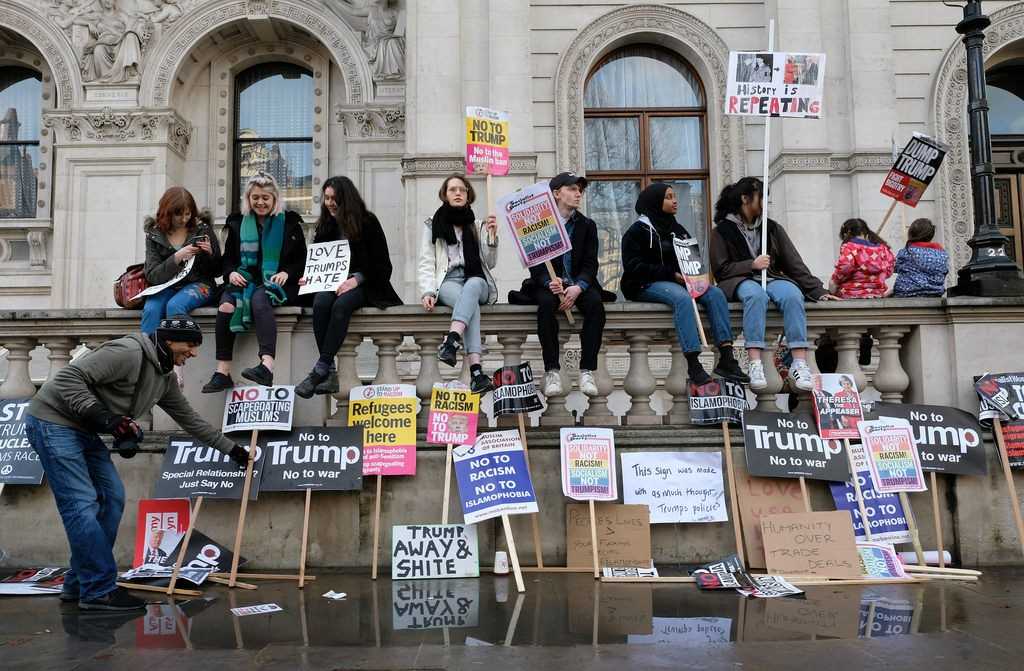 Countless women and other survivors of sexual violence watched in fury as the misogynist, patriarchal rage of a powerful straight white man whose entitlement was questioned live on television the final week of September. The nomination of Brett Kavanaugh to the US Supreme Court and subsequent allegations of sexual assault from several women unleashed a renewed dialogue about assault, survivors, and privilege not just in the United States but also around the world. This fight, which has been elevated throughout the #MeToo era…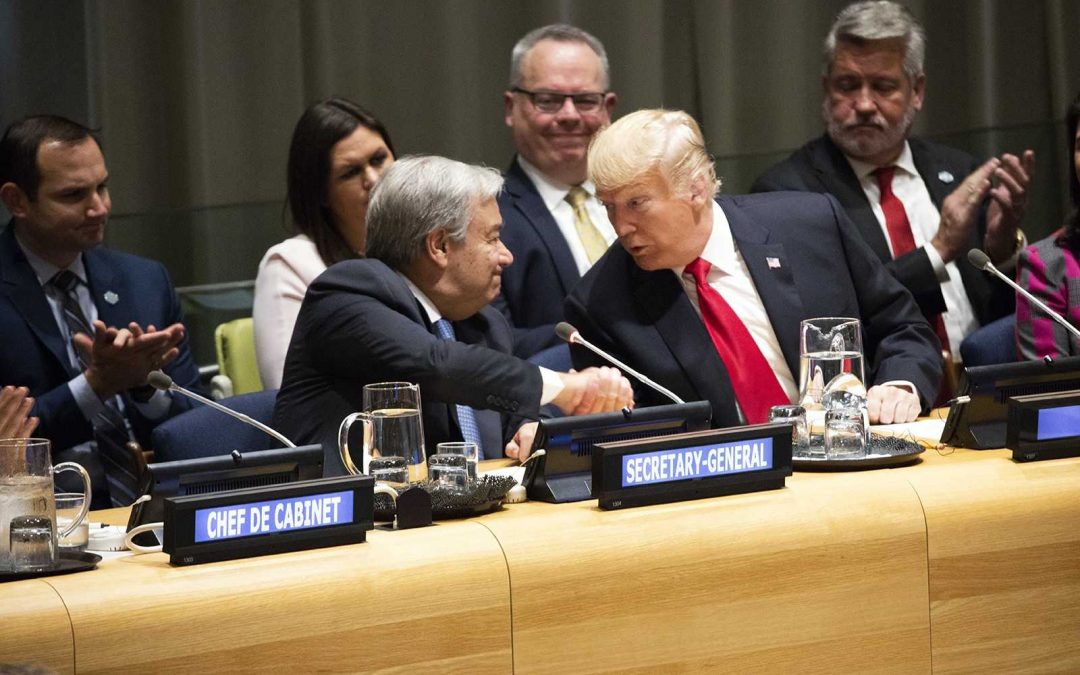 The UN audience could only gasp when Donald Trump made his stormy debut in the United Nations General Assembly in 2017 as president of the United States. This year they laughed in his face. The gap between the US and the rest of the world has demonstrably widened...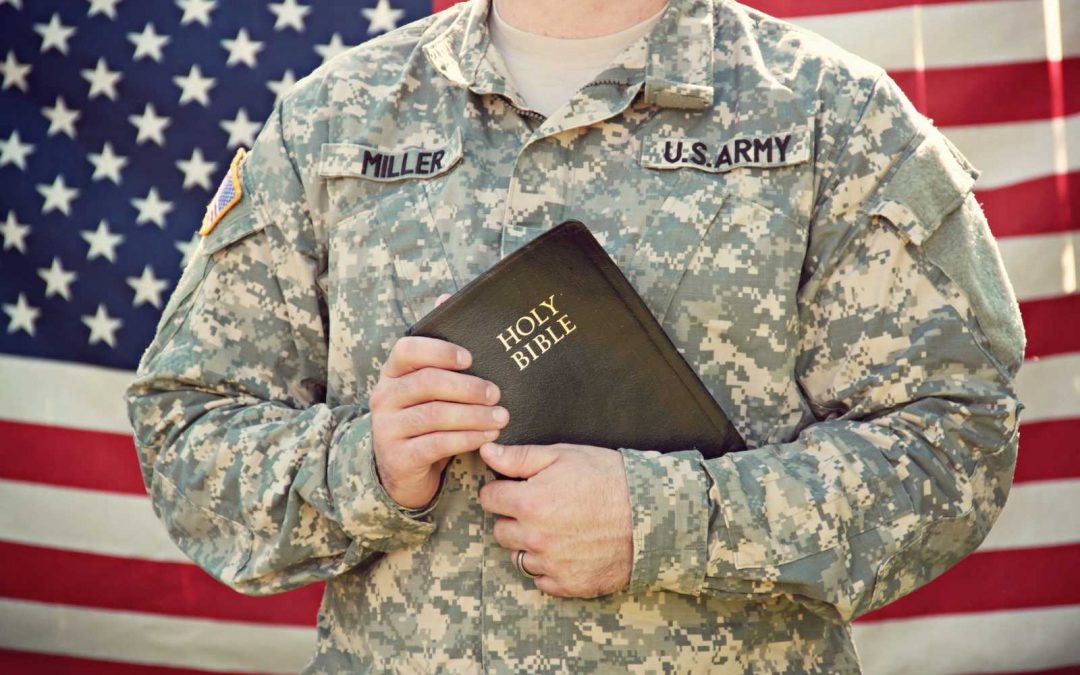 Is Washington planning a pre-emptive strike on Iran? Will Bolton, the neocon's, and Israel get their way and invade Iran? Whether or not an attack against Iran occurs, the mere fact that it is a distinct possibility is a good reason to demand a review of the United Nations Charter. The UN, hampered by its defective Charter, cannot stop such an illegal action. Readers are invited to explore any of the 5 different articles presented from Global Research News by going to their Url shown below…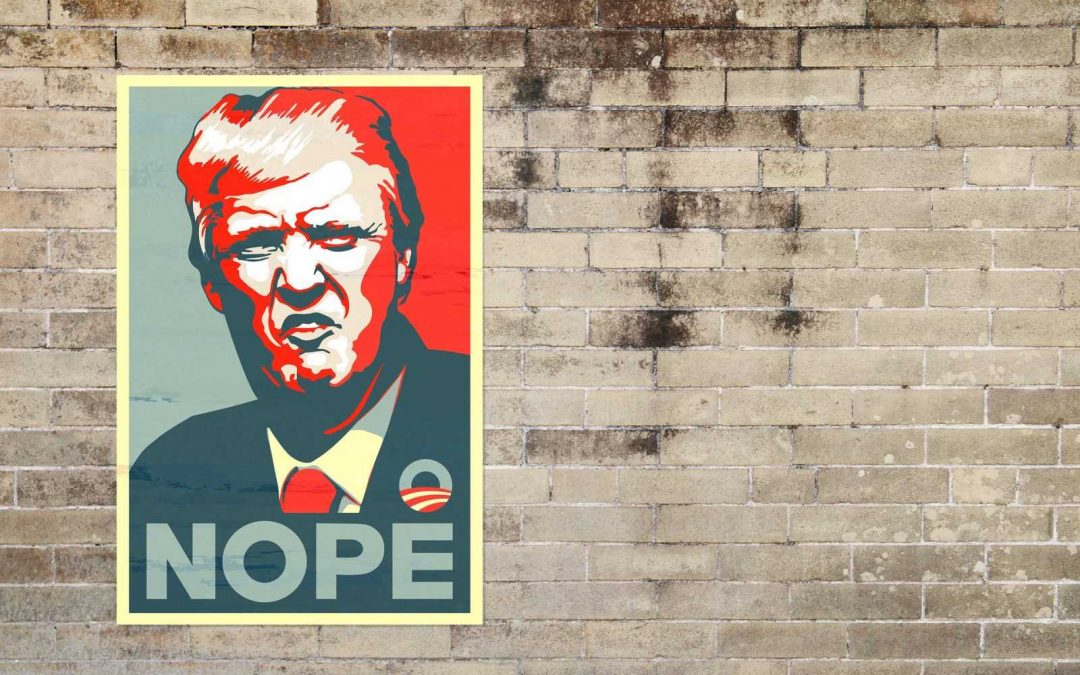 The UN is irrelevant to Washington as evidenced by the following…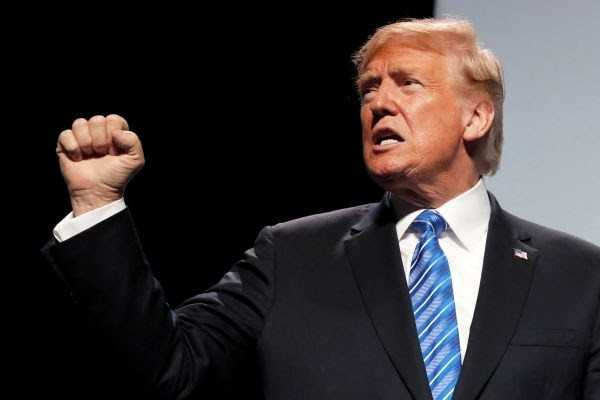 US President Donald Trump has made economic nationalism the centrepiece of his political agenda. 'Made in America' is one his touchstones. Trade wars are part of his arsenal. Last month, in the shadows of the White House, Trump met with his advisers to cement a renewed approach – sell more weapons around the world…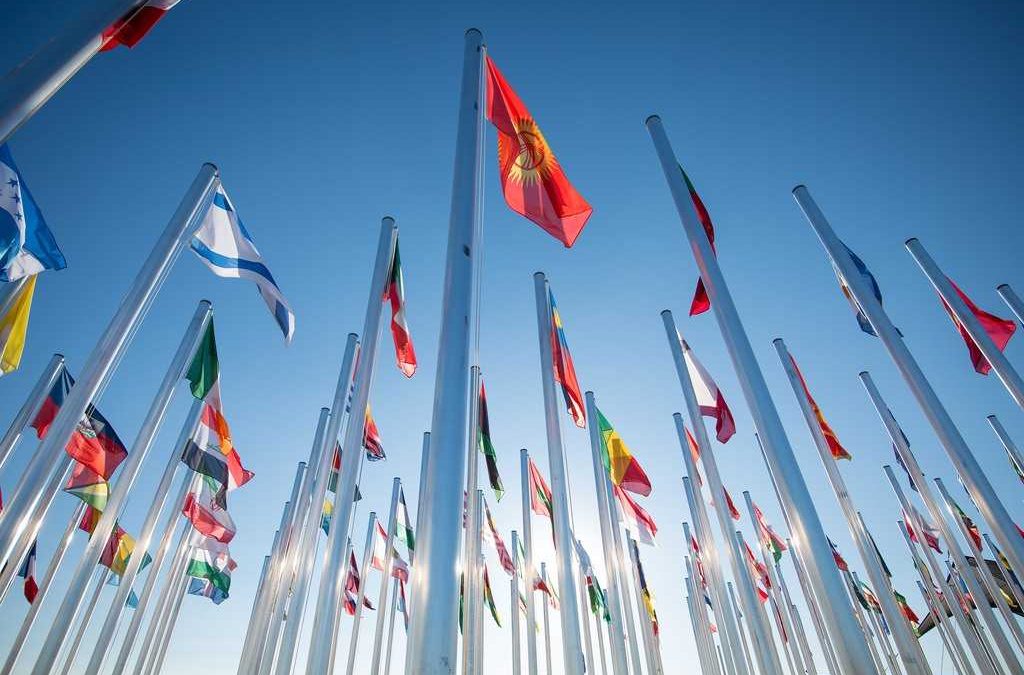 Since the advent of the Trump administration, American progressives have been aghast at its narrow, nationalist approach to world affairs. But many of them should also be uneasy at the American establishment's defense of its more traditional foreign policy…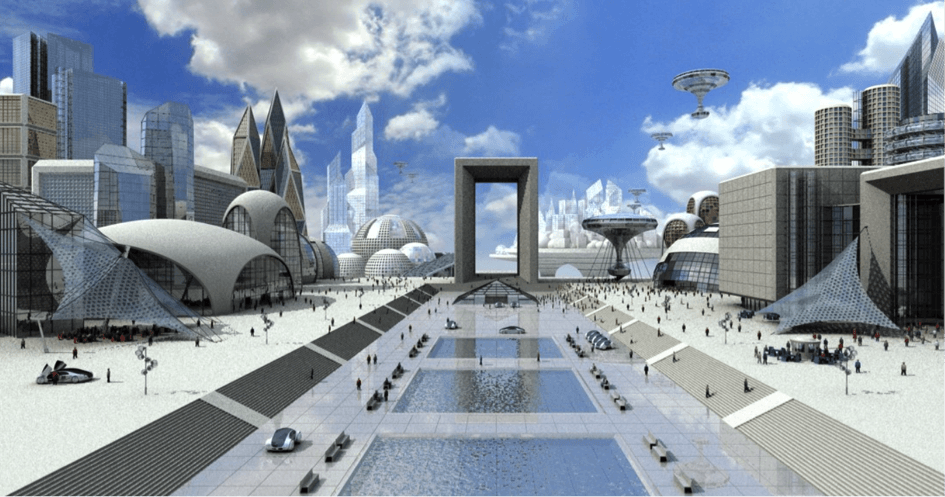 Many of us concerned with the future viability of the Earth and its population and environment like to think of ourselves as World Citizens. But are we really "World Citizens" or "World Subjects"? Should one differentiate between aspirations and reality, especially when it comes to citizenship…?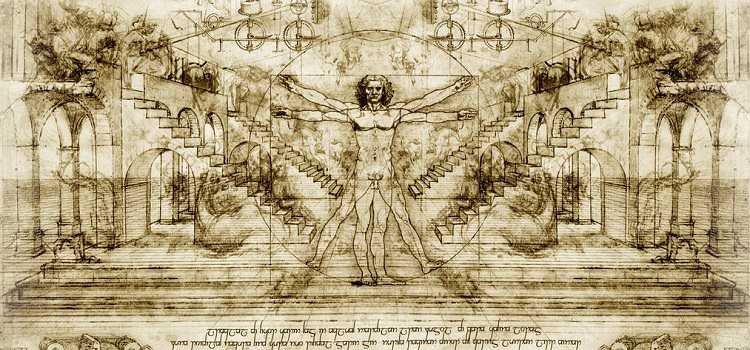 In our time of apparent hopelessness and despair, this volume reveals the grounds for a powerful hope that we can establish one world civilization of peace, justice, freedom, and sustainability. It makes a truly unique contribution, not found elsewhere in today's literature, revealing the astonishing dignity and potential of being human. It is essential reading for all those concerned for the future of humanity and our precious planet Earth…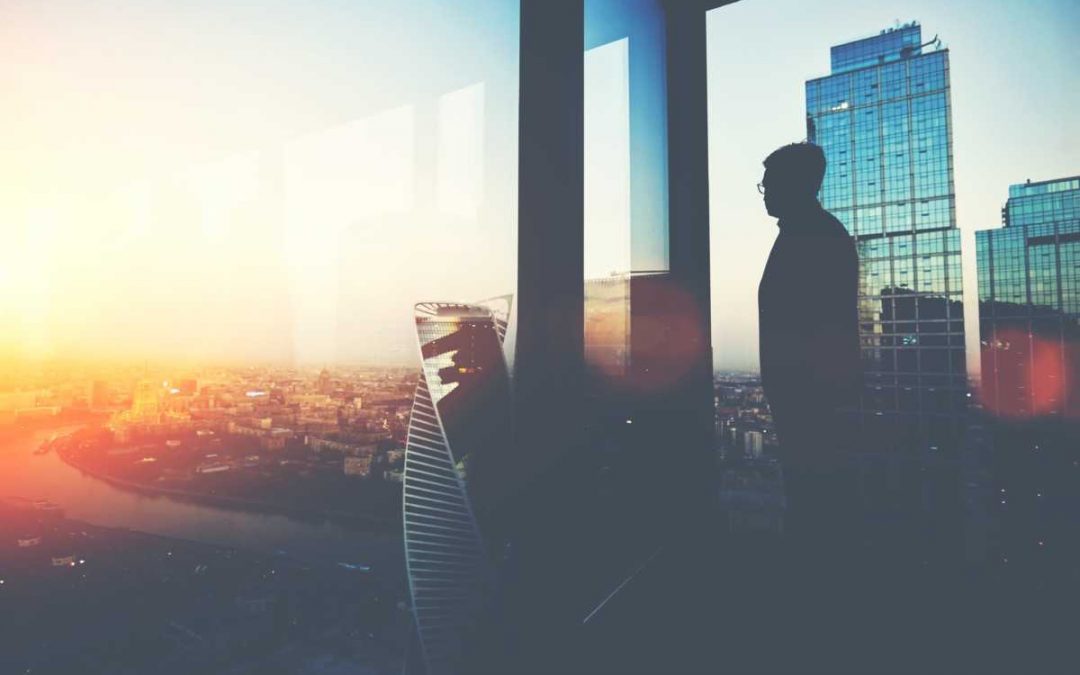 In his new book, The Case for a Maximum Wage, author Sam Pizzigati argues for limiting the income of the wealthy while raising the minimum wage. In fact, Pizzigati believes that narrowing the income gap is not possible without a limit on the highest incomes. In this interview, Pizzigati discusses the idea that the rich need financial boundaries…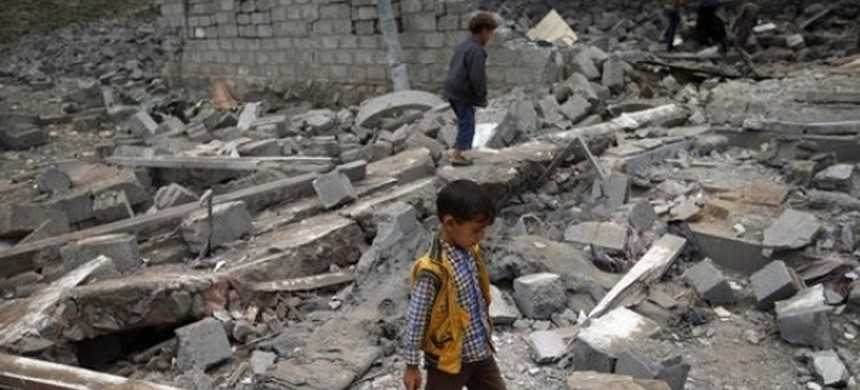 This is what American tax-supported propaganda looks like when an organization like the PBS NewsHour wants to maintain a semblance of credibility while lying through its intimidated teeth. Yes, Yemen is one of the poorest countries in the world, long dependent on imported food and other life support. But to say "Yemen's war" is major league deceit, and PBS surely knows the truth: that the war on Yemen is American-backed, initiated – illegally – in March 2015 by a Saudi-led coalition that includes the UAE (United Arab Emirates). The US/Saudi war is genocidal, creating famine and a cholera epidemic for military purposes. These are American and Arab war crimes that almost no one wants to acknowledge, much less confront…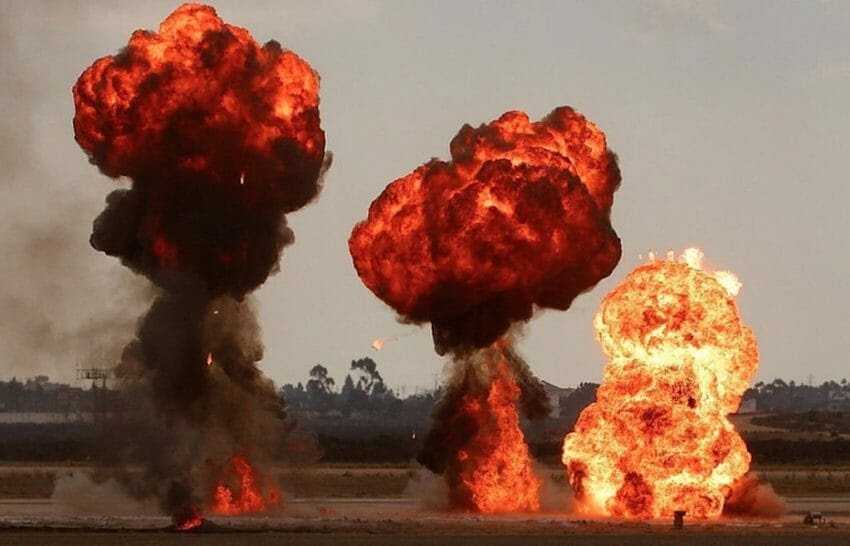 We live in a state of perpetual war, and we never feel it. While you get your gelato at the hip place where they put those cute little mint leaves on the side, someone is being bombed in your name. While you argue with the 17-year-old at the movie theater who gave you a small popcorn when you paid for a large, someone is being obliterated in your name. While we sleep and eat and make love and shield our eyes on a sunny day, someone's home, family, life and body are being blown into a thousand pieces in our names…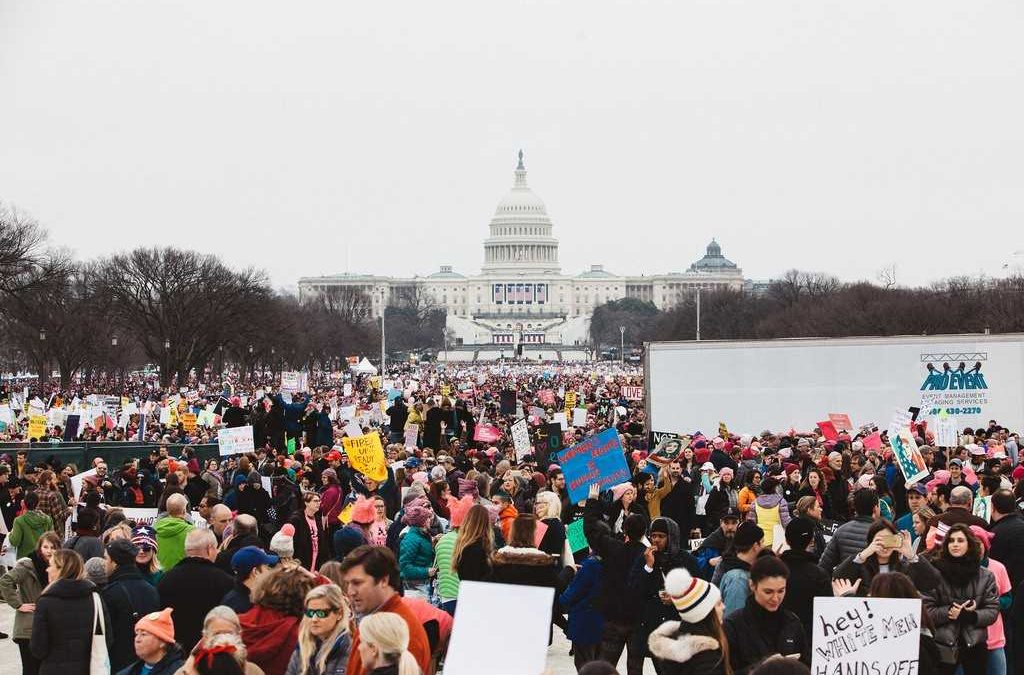 From the hopes and from the mind of a World Federalist, Bob Neumann
DOnate
The DWF always needs your help to educate the public on the ideas of World Federalism and humanity's advancement to a peaceful and rich society.