Friends,
Thank you for your past support of Democratic World Federalists. This book on the need for world government by our DWF Secretary Bob Neumann is our modest gift and deep-felt thanks for your support. We hope you enjoy it.
Along with books and DWF NEWS, we are venturing into Internet video and podcasts with the knowledge and talent of our new, paid Administrative Director Etienne Bowie. Part of this funding appeal is to help send Etienne to NYC at the United Nations. He has been approved as our youth delegate to the 67th UN DPI/NGO Conference: "We the Peoples…Together Finding Global Solutions for Global Problems" to be held in August 2018.
DWF is also making progress in the task of the popularization of the world federalist's vision. Recently we added Fritz Pointer to our Board of Directors, brother to the famous Pointer Sisters. We will be developing music and poetry in our outreach efforts.
Etienne will introduce our campaign for UN Charter review with other NGO leaders and UN personnel. This is THE SAN FRANCISCO PROMISE which we hope will "catch on" with young people who will be inspired by the movement for a "new UN." (Generous Board members have already pledged $400 toward this important trip in addition to their regular monthly donations to DWF, but we are still short and will need additional funding.)
Etienne's expertise has given us a new look DWF website (www.dwfed.org) and impressive growth in social media contacts. DWF is working closely with like-minded organizations like the Earth Federation/Earth Constitution movement and the Center for UN Constitutional Research (CUNCR, Brussels). We remain associated with the World Federalist Movement and Citizens for Global Solutions.
The Mary Harris memorial celebration service in Pacifica (Mary was 100 y/o) was packed with people at the Sanchez Art Center who loudly cheered when her association with Democratic World Federalists was announced. DWF's office building management sent flowers for the occasion. The event included Mary's artwork and a display of DWF's "First Annual World Patriot Award" bronze plaque we had previously awarded Mary (& John Sutter). As DWF President I had the honor of speaking about Mary's years of dedicated service to DWF and world peace.
So hat, ah…book in hand says Bob Neumann, we need to ask you to make a generous donation so we can carry on. Thanks to a few larger donations, we have been able to expand our scope, but our monthly expenses, modest by most standards, remains a challenge.
We hope you can help us out.
Roger Kotila (President)
Fritz Pointer (Vice-President)
Bob Neumann (Secretary)
Bob Hansen (Treasurer)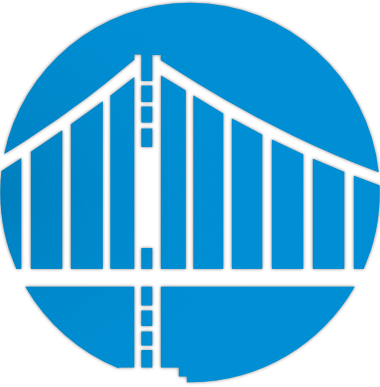 Democratic World Federalists | Board of Directors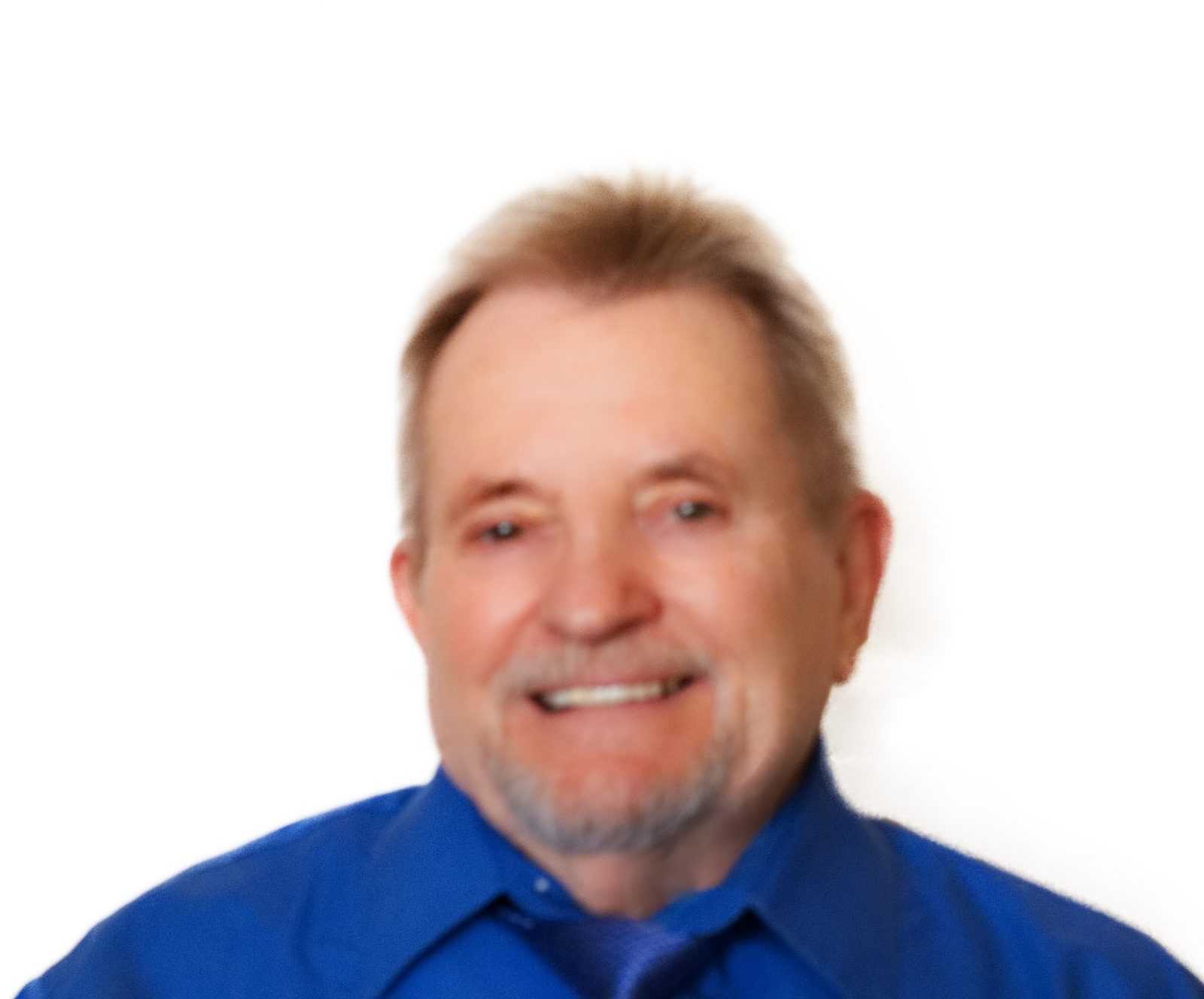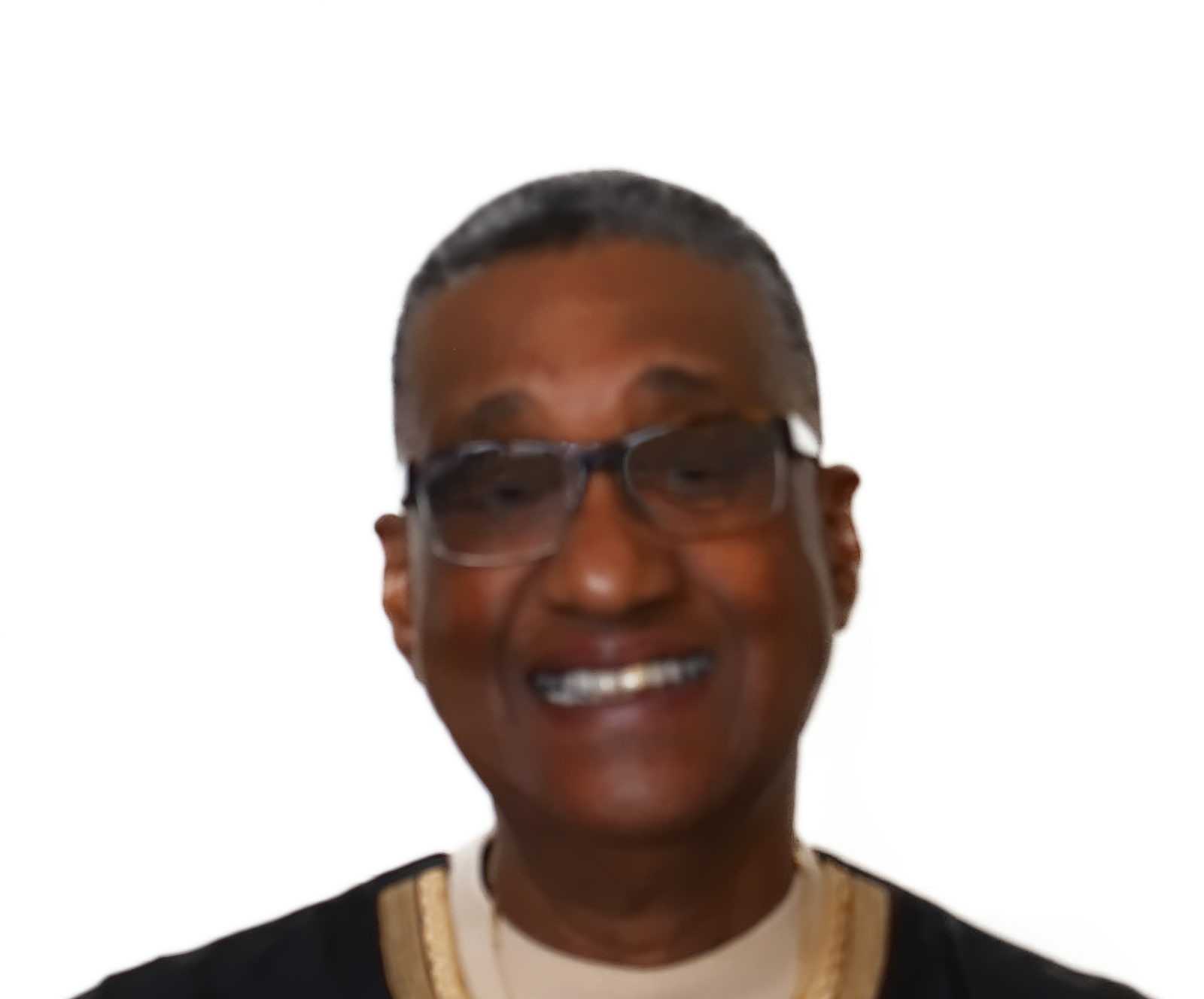 Fritz Pointer
Vice-President