DWF Annual Report
As a 501(c)(3) non-profit organization we must produce an annual report for our donors. This is to ensure our donors are aware of where their donations are going and what we wish to do with the funds going into the future.
If you have any questions about the annual report please contact us directly on the websites contact page.
2018 Annual Report
In this report, you will learn about our operations and status of our important projects. We believe it is essential we stay in communication with our supporters and audience and the annual report is one of the ways we try to be transparent about how we operate and come to business decisions. Thank you again!
Transparency
Financial or operational we believe it is important that we keep our membership in the loop on all of our decisions.
Process
From the start to end of every project the organization is involved in takes in our memberships points of view.
Analysis
It is essential every project is reviewed by the board and staff to ensure all projects are benefiting the organization.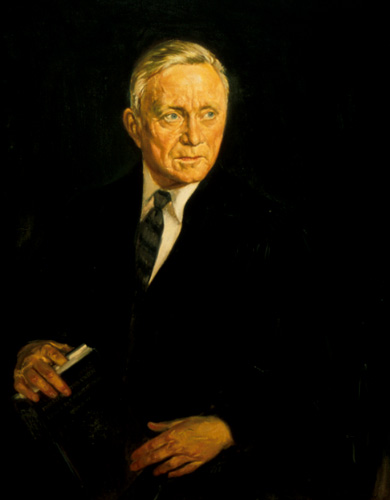 "
World Federation is an idea that will not die. More and more people are coming to realize that peace must be more than an interlude if we are to survive; that peace is a product of law and order; that law is essential if the force of arms is not to rule the world.

"

William O. Douglas, U.S. Supreme Court Justice 
our Team of that works Behind the scenes
The Democratic World Federalists organization has only one paid staff member who works part-time. Our other team members consist of volunteers and contributors that provide a variety of skills and network resources.
The more we raise in funds the more our message will get out. If you have experience that you believe would contribute to our organization, we would suggest you email our administrative staff at dwf_admin@dwfed.org.