There is no salvation for civilization, or even the human race, other than the creation of a world government.
The San Francisco Promise
We are dedicated to the transformation of the global political structure. The world's current global systems work on a 20th-century framework that has outlived its time. Today, we need a new system which reflects the values, needs, and problems of the 21st Century. We believe that new system should be a world federal government.
Democratic World Federalists is a 501(c)(3) organization and all of our donations and membership revenue goes toward operations cost, staffing, and projects. We provide an annual report to all our members.
Meetings and Travel

Operations

Staff and Contractors

Facilities and Equipment

Organizational Contributions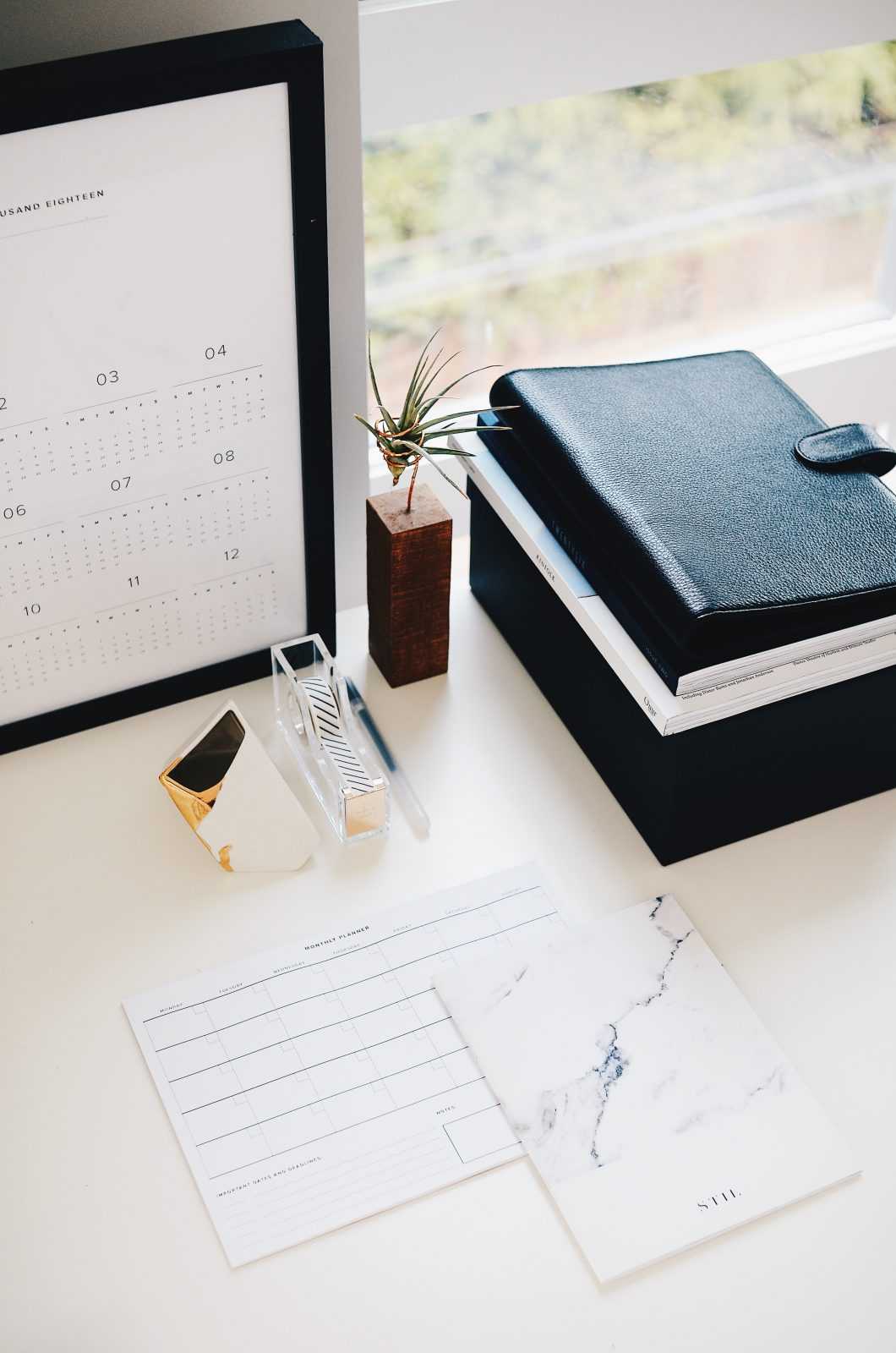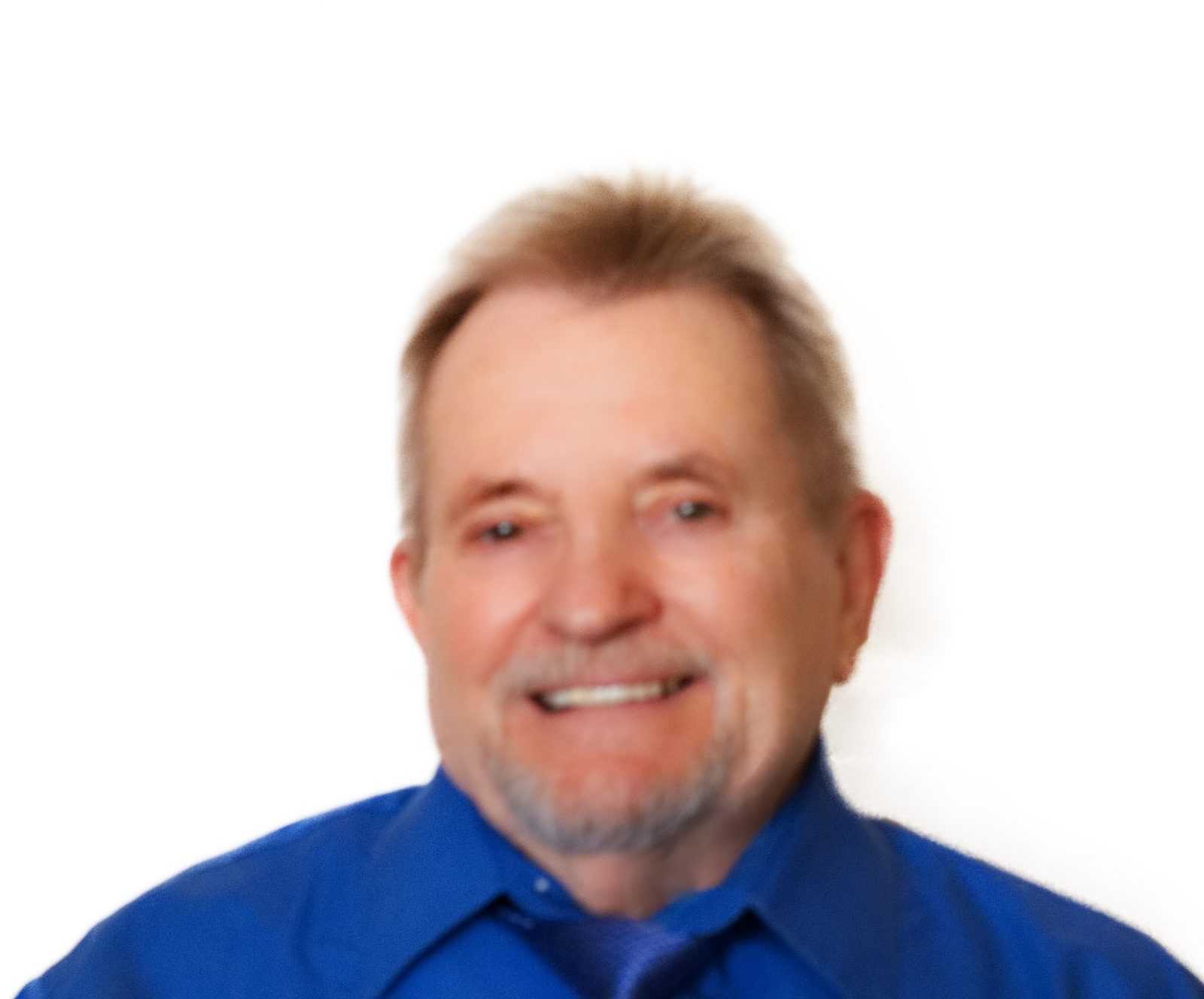 Roger Kotila, Ph.D
President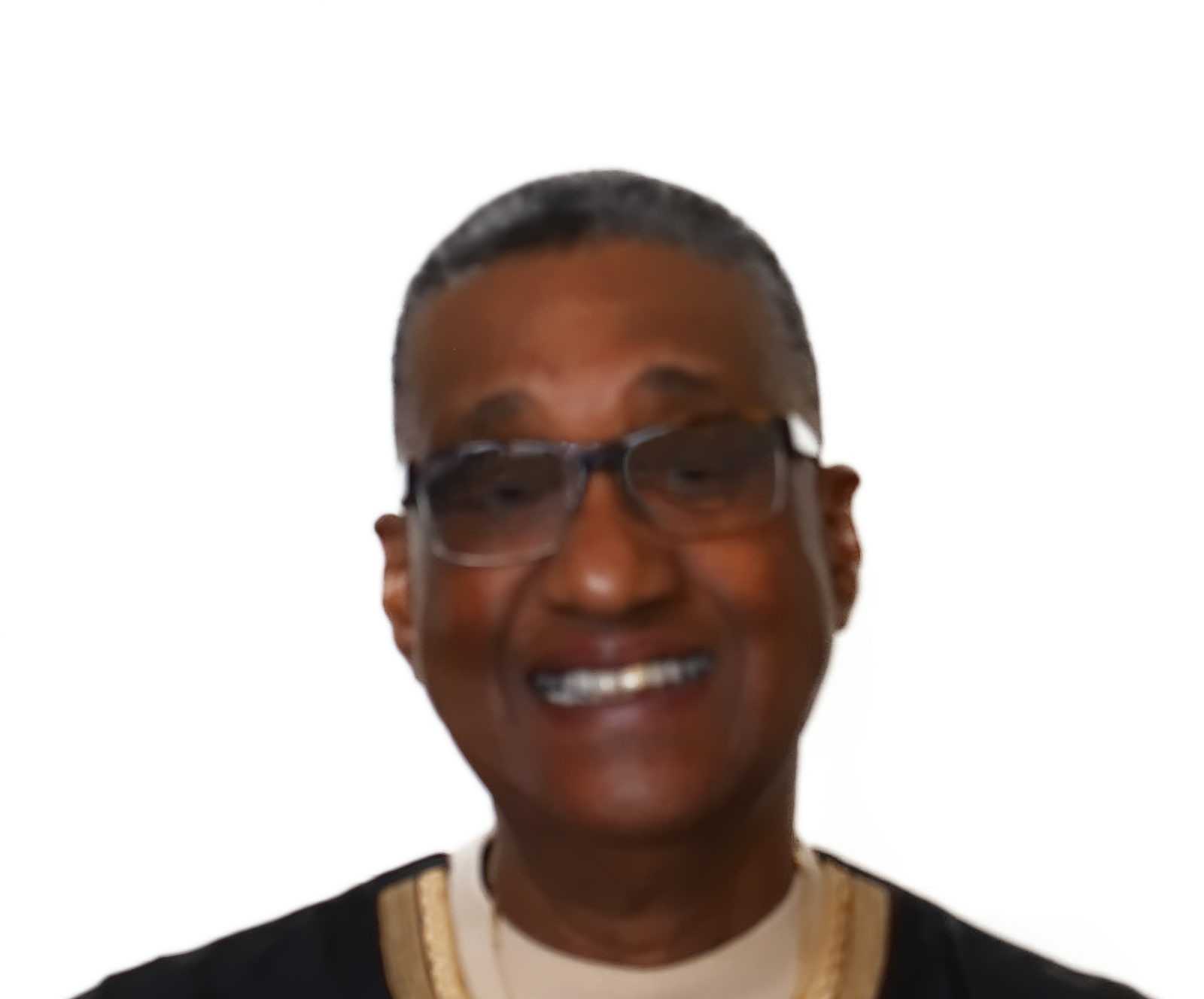 Fritz Pointer, M.A.
Vice-President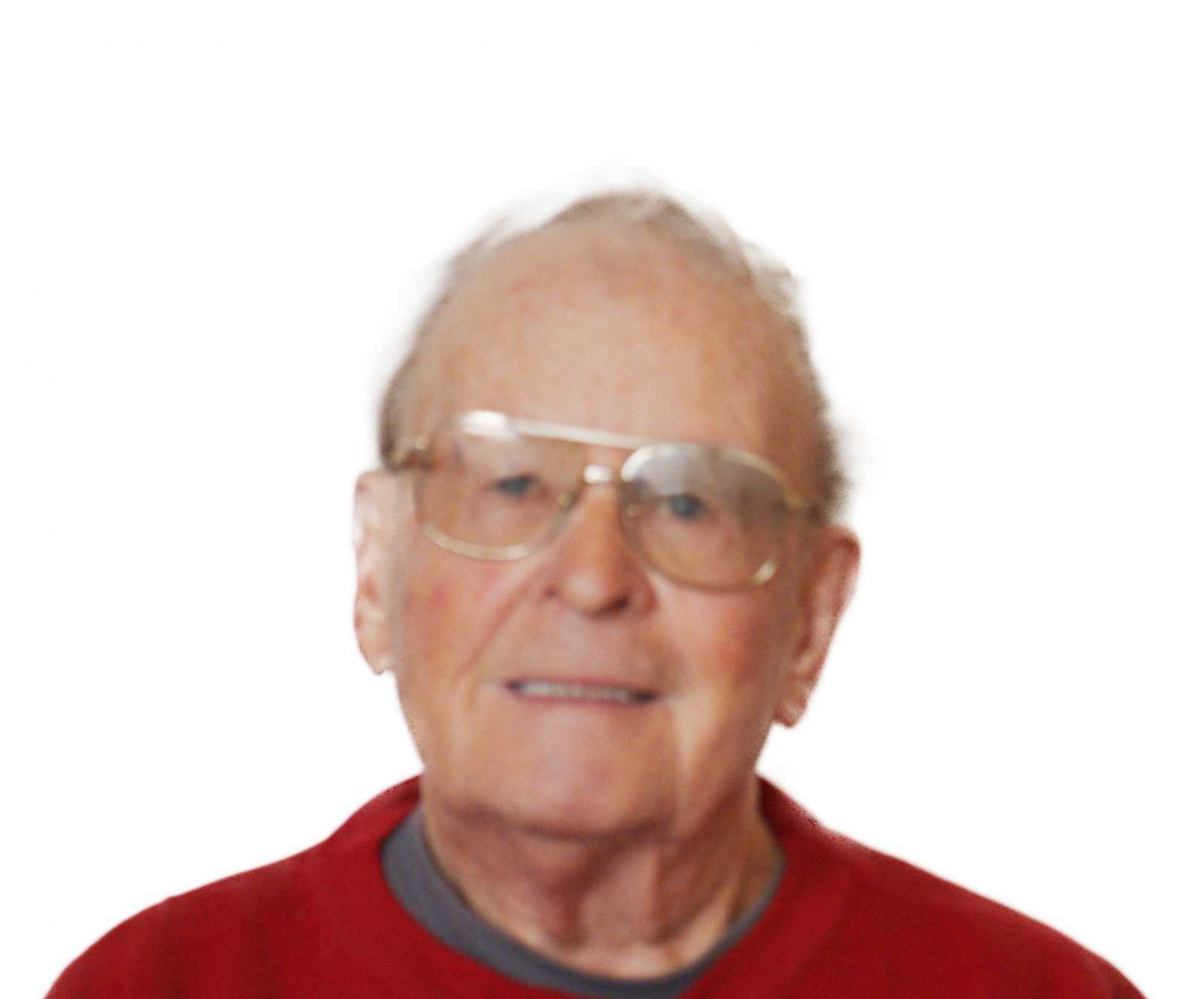 Bob Hanson, PH.D
Treasurer
DWF is currently working on three core projects. Our content is focused on the ideas and missions stated in the projects below. We are always looking for support and help in developing our programs or projects, so if you are interested please send us an email through the contact form on our website.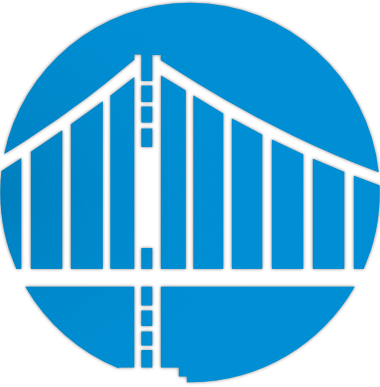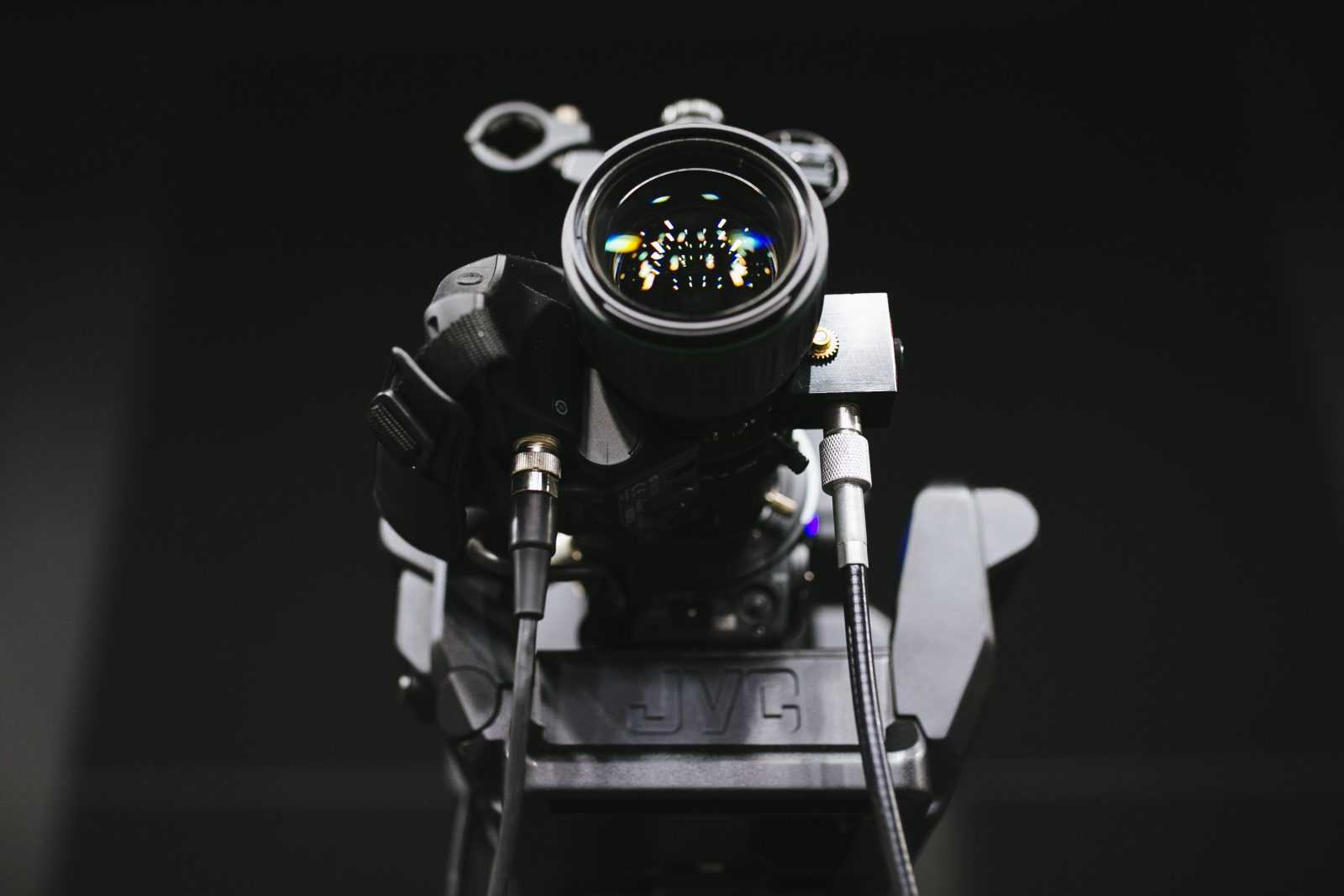 DWF Network
DWF News Network is our take on a web-based news network which will focus on foreign affair and world news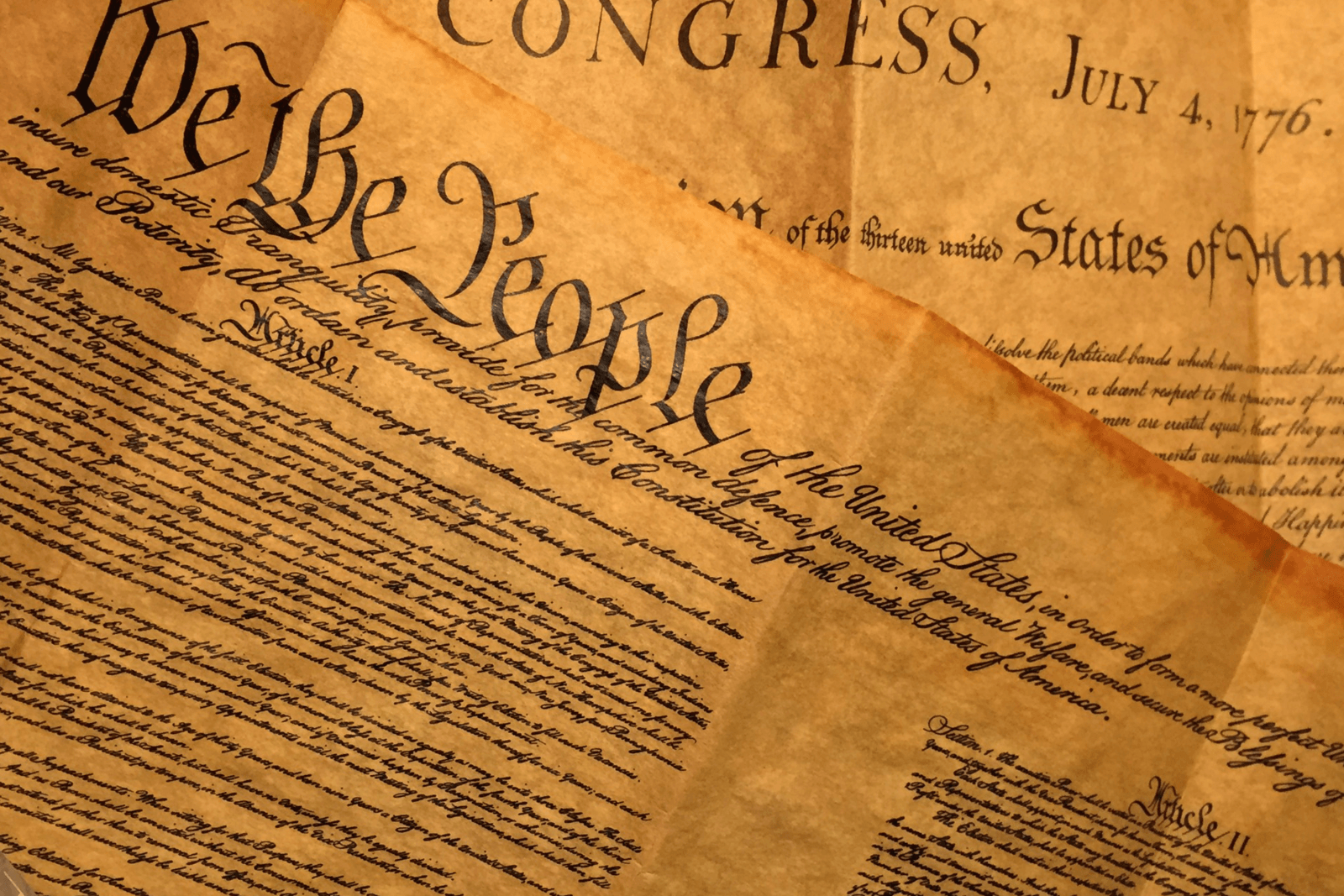 Earth Constitution
The Earth Constitution would be a living document created by a world federal government and would be the beginning of world law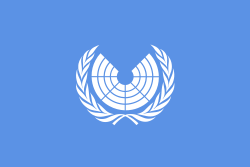 Un Parliamentary Assembly
United Nations Parliamentary Assembly would transform the UN into a real governmental body which could enact world law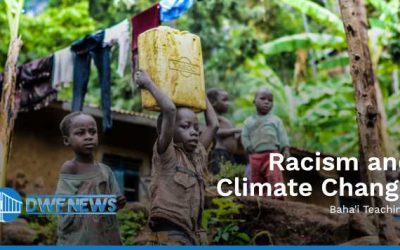 Racism shows its ugly face in many environmental problems—especially in climate change. The Baha'i teachings address both of those devastating social issues, first by recognizing that humanity faces multiple ills and problems that require the healing hand of a divine physician…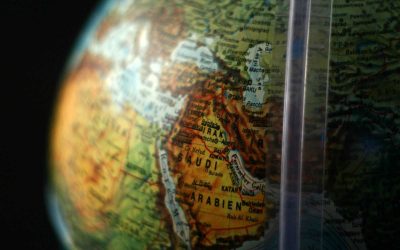 Islamic leaders have called on the world's 1.6 billion Muslims to play an active role in combating climate change and have urged governments to conclude an effective universal climate change agreement in Paris at the end of the year. Faith leaders, senior international development policymakers, academics and other experts made the call in an Islamic Declaration on Climate adopted…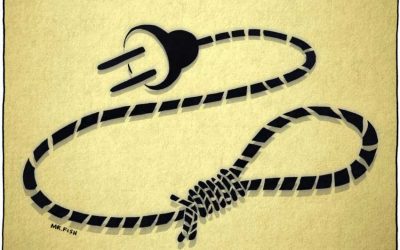 There is one desperate chance left to thwart the impending ecocide and extinction of the human species. We must, in wave after wave, carry out nonviolent acts of civil disobedience to shut down the capitals of the major industrial countries, crippling commerce and transportation, until the ruling elites are forced to publicly state the truth about climate catastrophe…
Become a Member of the world federalists