There is no salvation for civilization, or even the human race, other than the creation of a world government.
The San Francisco Promise
We are dedicated to the transformation of the global political structure. The world's current global systems work on a 20th-century framework that has outlived its time. Today, we need a new system which reflects the values, needs, and problems of the 21st Century. We believe that new system should be a world federal government.
Democratic World Federalists is a 501(c)(3) organization and all of our donations and membership revenue goes toward operations cost, staffing, and projects. We provide an annual report to all our members.
Meetings and Travel

Operations

Staff and Contractors

Facilities and Equipment

Organizational Contributions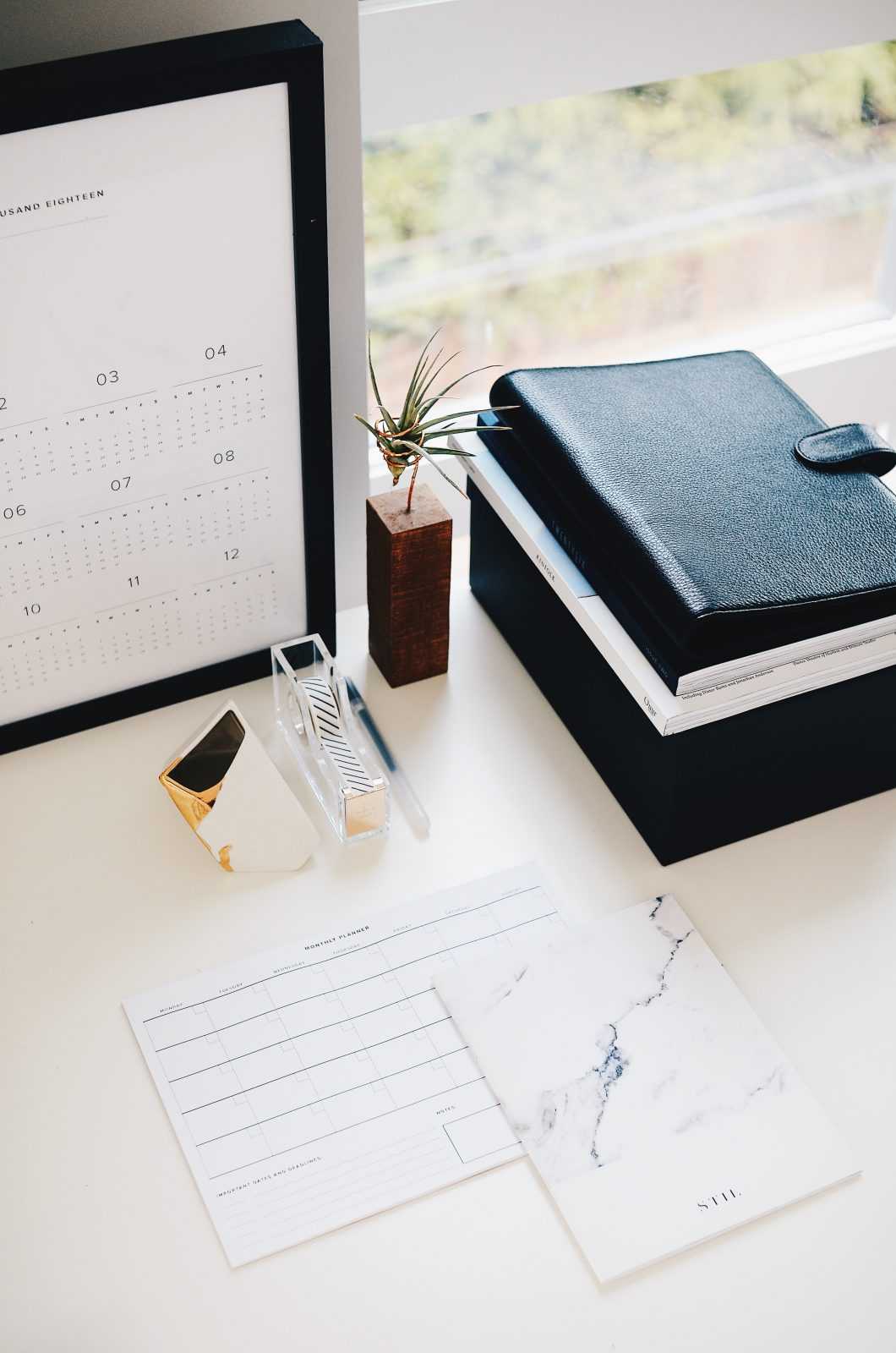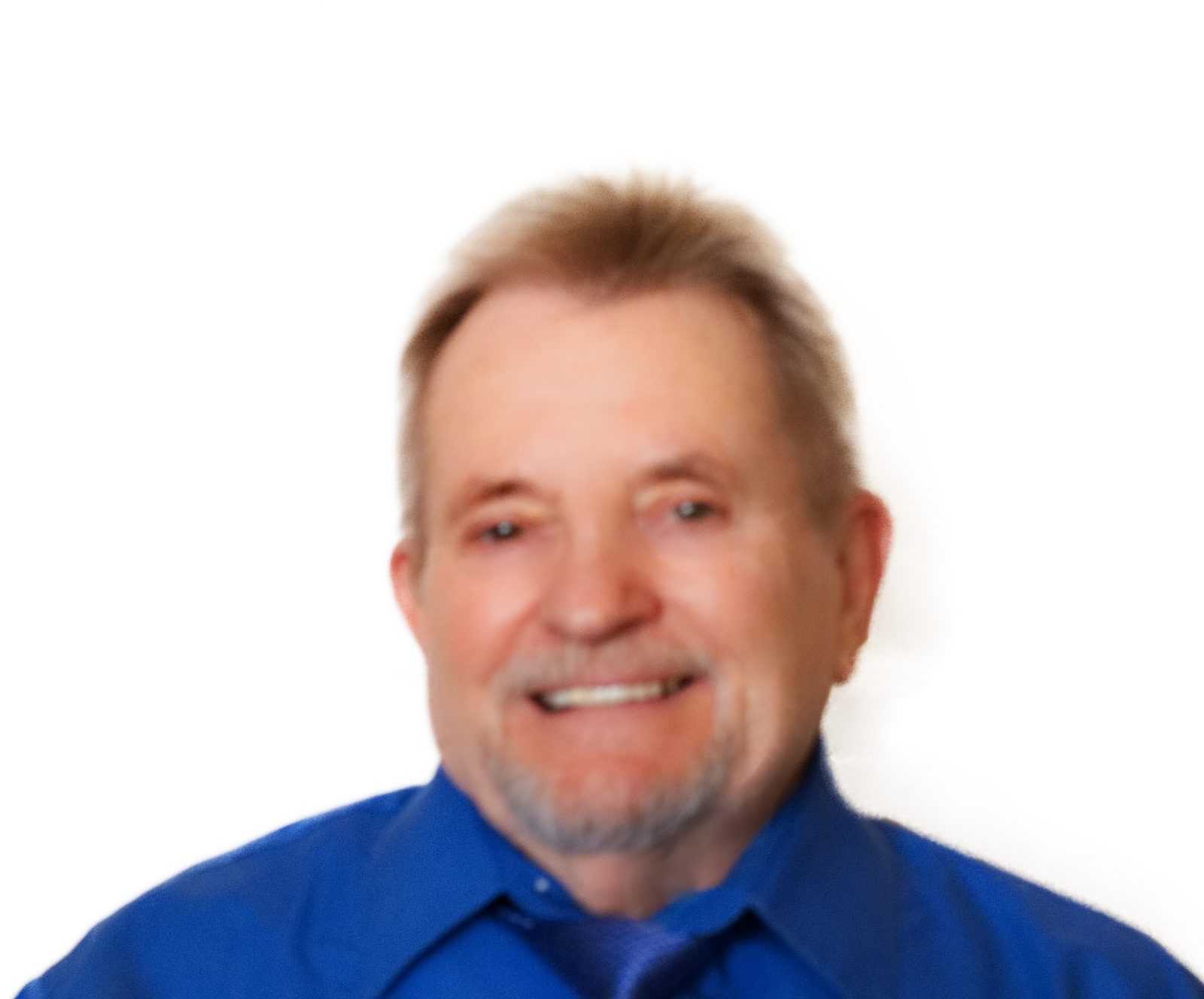 Roger Kotila, Ph.D
President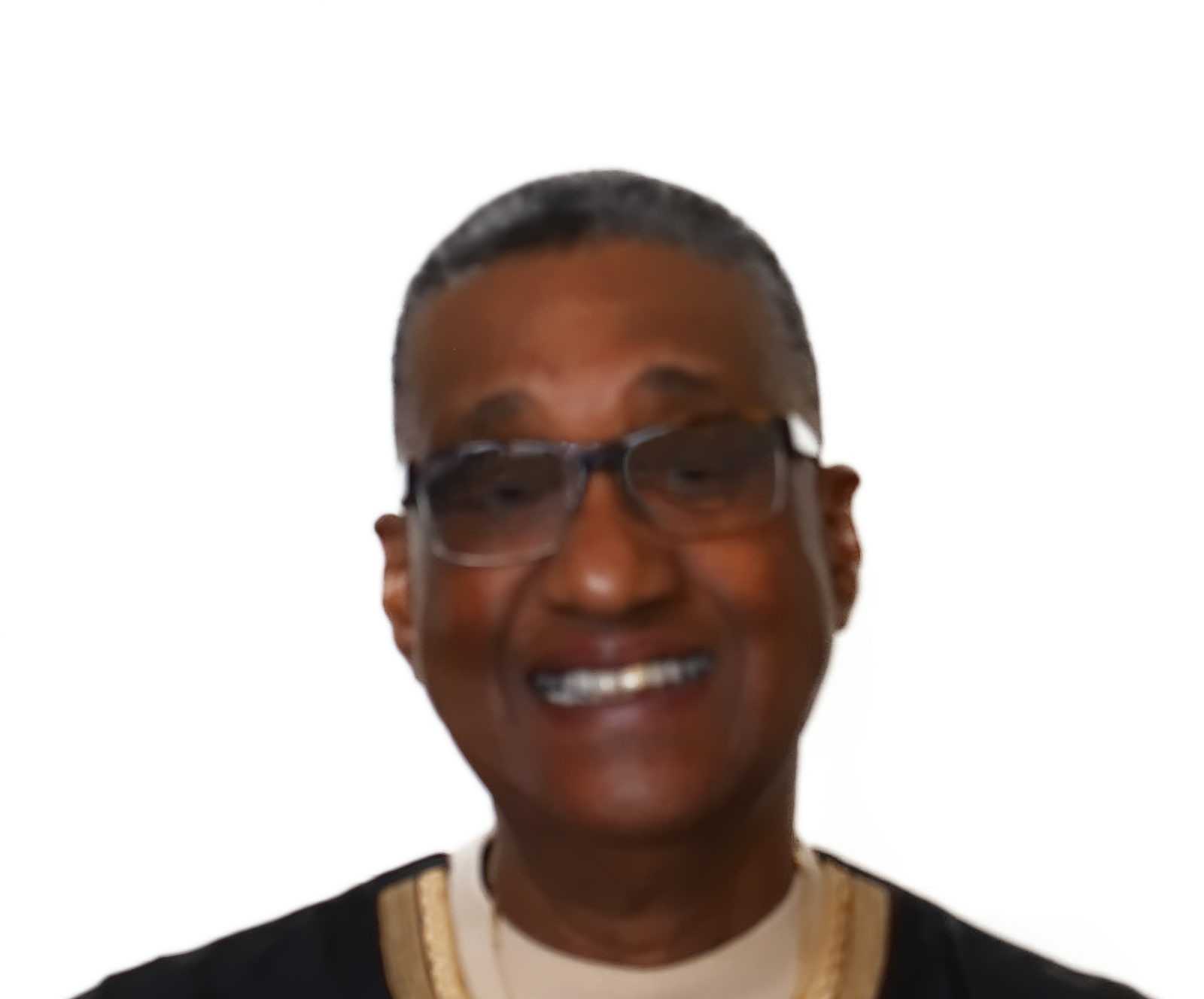 Fritz Pointer, M.A.
Vice-President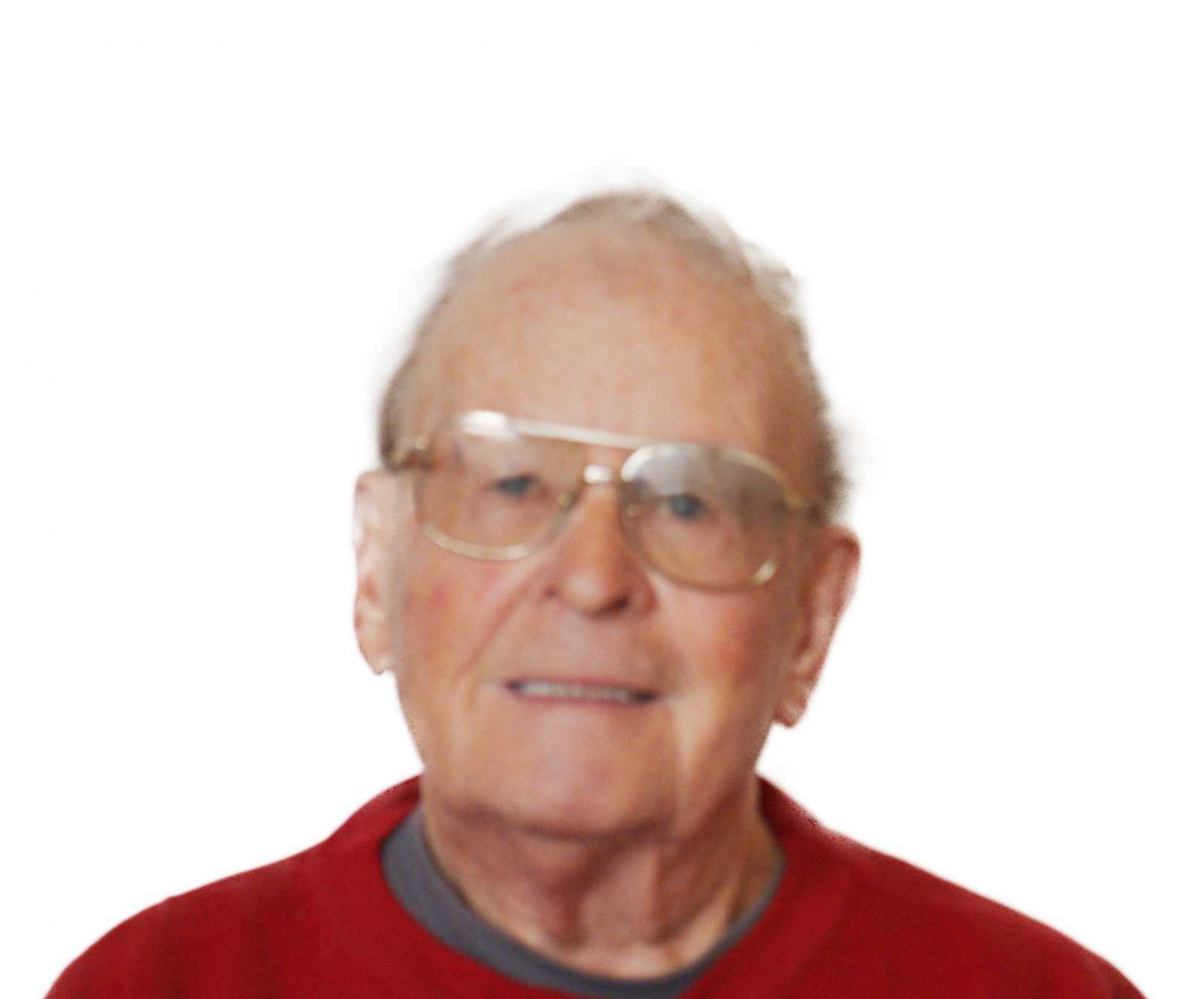 Bob Hanson, PH.D
Treasurer
DWF is currently working on three core projects. Our content is focused on the ideas and missions stated in the projects below. We are always looking for support and help in developing our programs or projects, so if you are interested please send us an email through the contact form on our website.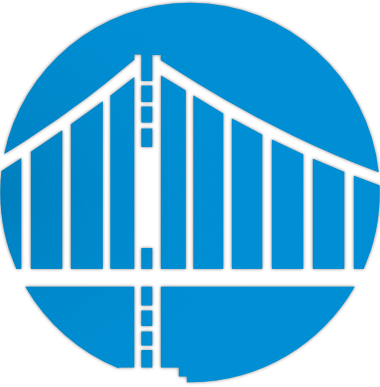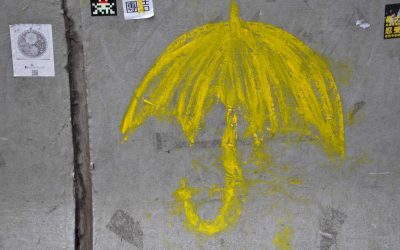 Over the weekend, before a court ruled on their fate, Benny Tai Yiu-ting, Dr Chan Kin-man and the Reverend Chu Yiu-ming returned to where it all began. They went to seek solace not just in their faith but also supporters as they appeared at Kowloon Union Church on Saturday afternoon in an emotional gathering of prayers, tears and aching acceptance that the journey was coming to an end for now – the road over, the cause shelved…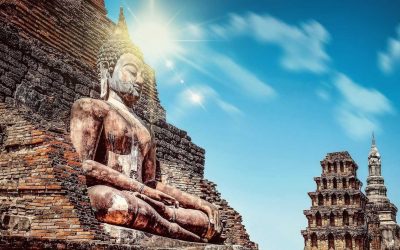 A billionaire who led his new party to unexpected wins in last month's general elections is rapidly becoming the symbol of the Thai pro-democracy movement, despite the ruling junta's efforts to curb the charismatic young firebrand. Thanathorn Juangroongruankit, the 40-year-old leader of the progressive Future Forward Party, is facing mounting legal troubles…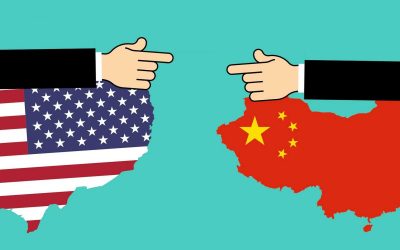 Xueying ZhangFox Fellow | Yale UniversityYue (Hans) ZhuGraduate Student | Yale EconomicsClick to Learn More Climate change, terrorism, refugee crises erode the US-led world order, and China seeks a power balance to address the problems. Diplomat and historian George...
Become a Member of the world federalists