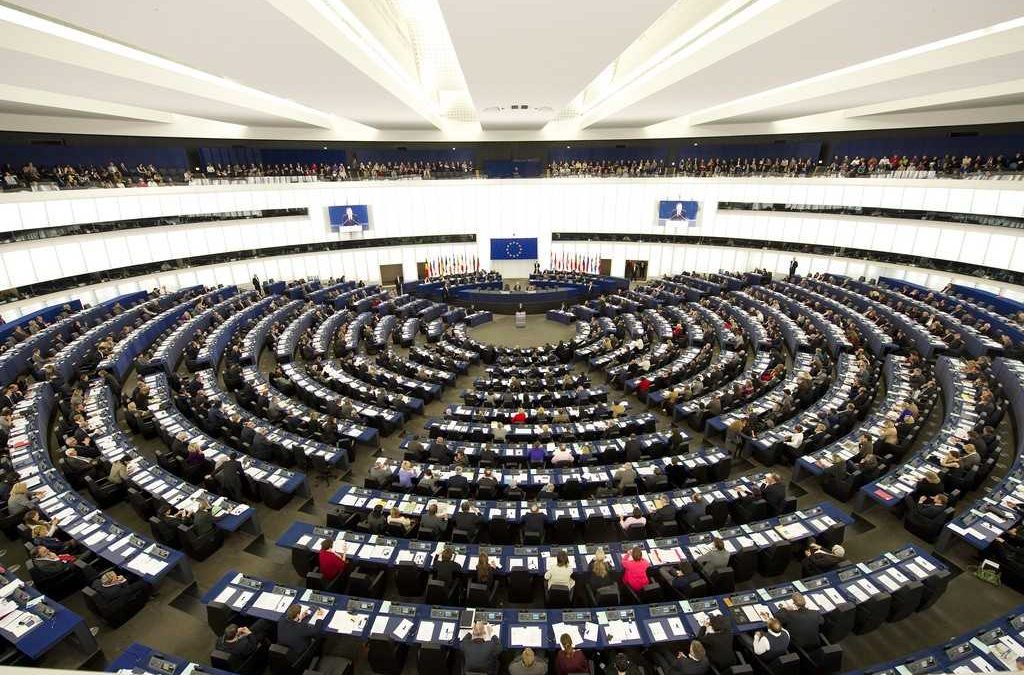 In a resolution adopted on July 5, the European Parliament called on the EU's governments to advocate "the establishment of a United Nations Parliamentary Assembly" (UNPA) and to support a "UN 2020 summit" that will consider "comprehensive reform measures for a renewal and strengthening of the United Nations…"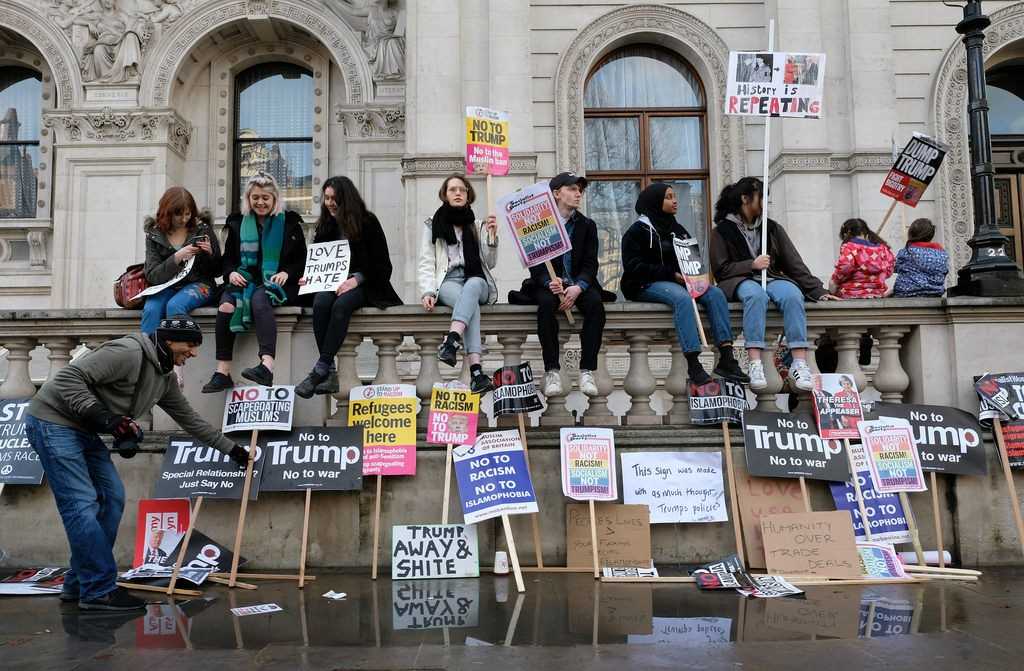 Countless women and other survivors of sexual violence watched in fury as the misogynist, patriarchal rage of a powerful straight white man whose entitlement was questioned live on television the final week of September. The nomination of Brett Kavanaugh to the US Supreme Court and subsequent allegations of sexual assault from several women unleashed a renewed dialogue about assault, survivors, and privilege not just in the United States but also around the world. This fight, which has been elevated throughout the #MeToo era…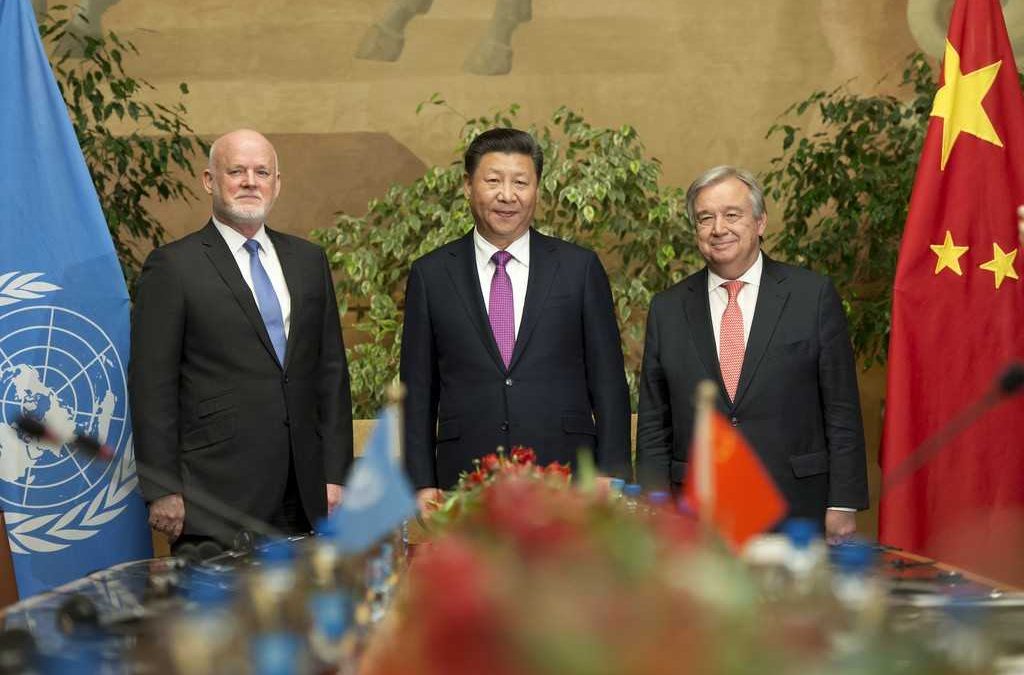 China has presented its position on United Nations reform, and it aligns with Secretary-General António Guterres's own agenda. It pushes for practicalities, such as a transparent process, a stronger peace and security pillar, streamlined internal management and more geographic diversity in hiring practices in peacekeeping and the UN Secretariat…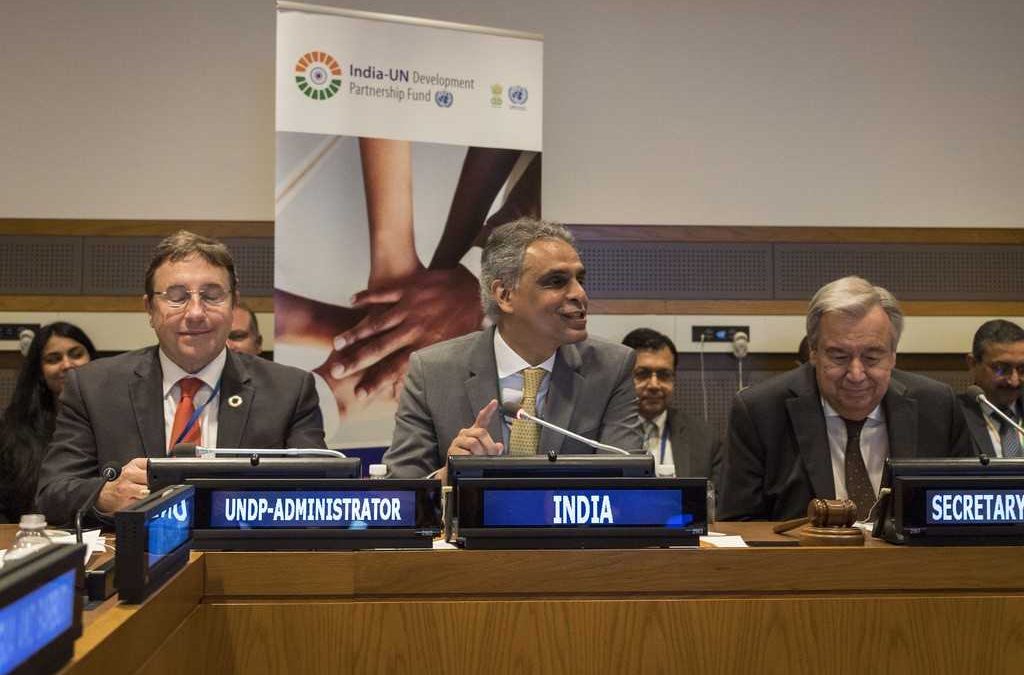 Now was supposed to be the first thaw in relations between Pakistan and India after talks have been stalled since 2016. But Prime Minister Imran Khan of Pakistan recently tweeted about India's "arrogant and negative response . . . to my call for resumption of the...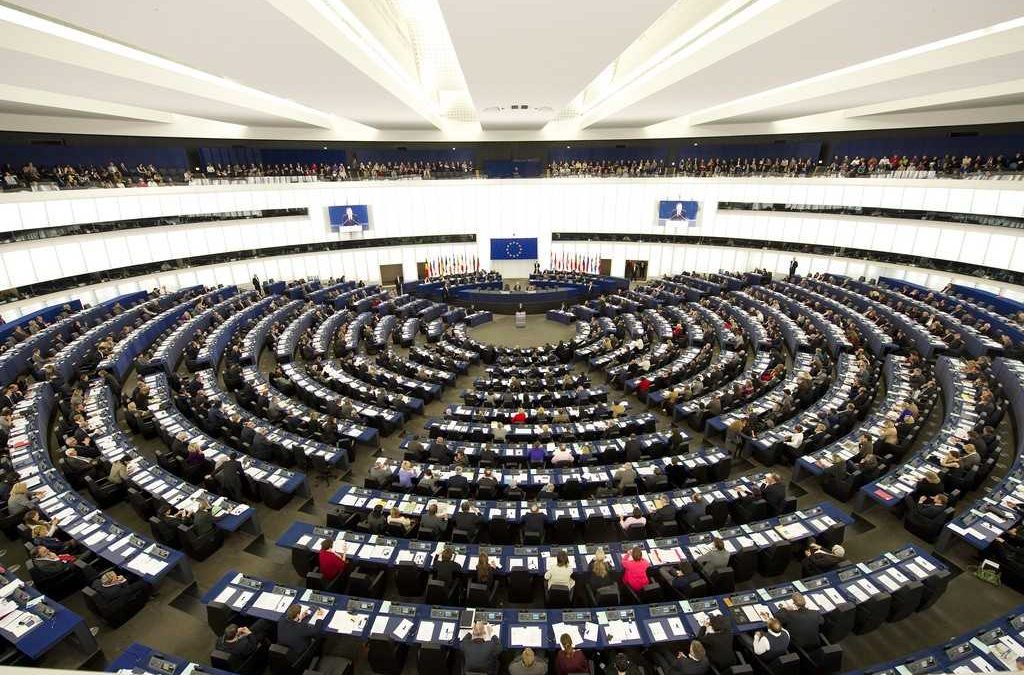 In a resolution adopted on July 5, the European Parliament called on the EU's governments to advocate "the establishment of a United Nations Parliamentary Assembly" (UNPA) and to support a "UN 2020 summit" that will consider "comprehensive reform measures for a renewal and strengthening of the United Nations…"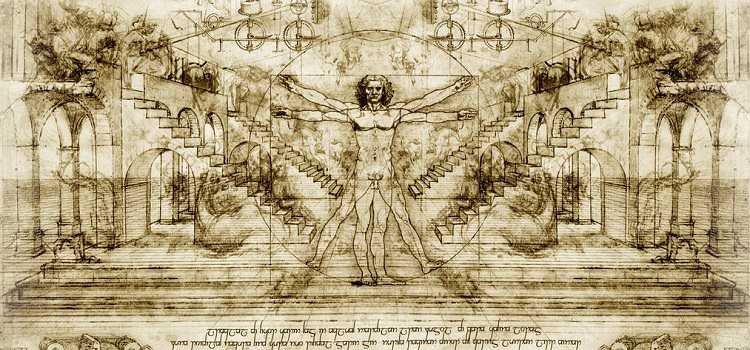 In our time of apparent hopelessness and despair, this volume reveals the grounds for a powerful hope that we can establish one world civilization of peace, justice, freedom, and sustainability. It makes a truly unique contribution, not found elsewhere in today's literature, revealing the astonishing dignity and potential of being human. It is essential reading for all those concerned for the future of humanity and our precious planet Earth…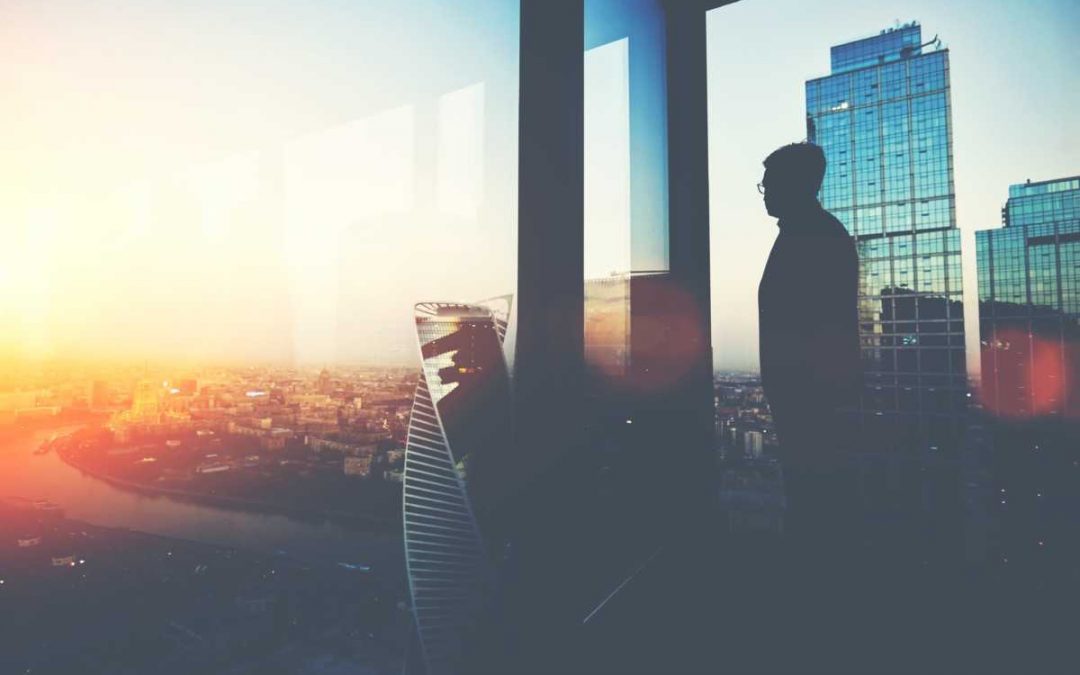 In his new book, The Case for a Maximum Wage, author Sam Pizzigati argues for limiting the income of the wealthy while raising the minimum wage. In fact, Pizzigati believes that narrowing the income gap is not possible without a limit on the highest incomes. In this interview, Pizzigati discusses the idea that the rich need financial boundaries…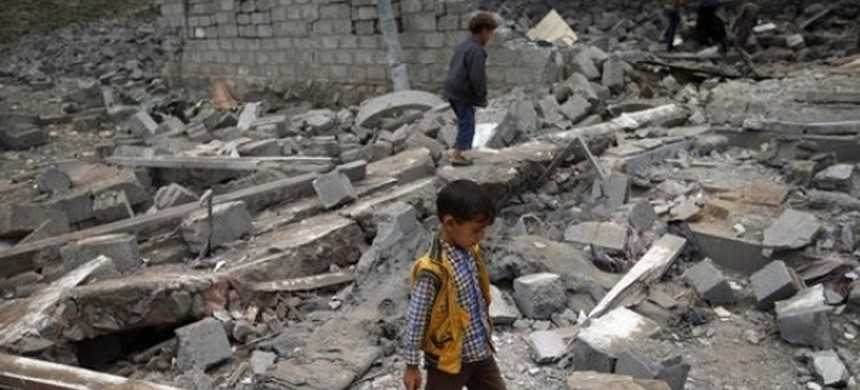 This is what American tax-supported propaganda looks like when an organization like the PBS NewsHour wants to maintain a semblance of credibility while lying through its intimidated teeth. Yes, Yemen is one of the poorest countries in the world, long dependent on imported food and other life support. But to say "Yemen's war" is major league deceit, and PBS surely knows the truth: that the war on Yemen is American-backed, initiated – illegally – in March 2015 by a Saudi-led coalition that includes the UAE (United Arab Emirates). The US/Saudi war is genocidal, creating famine and a cholera epidemic for military purposes. These are American and Arab war crimes that almost no one wants to acknowledge, much less confront…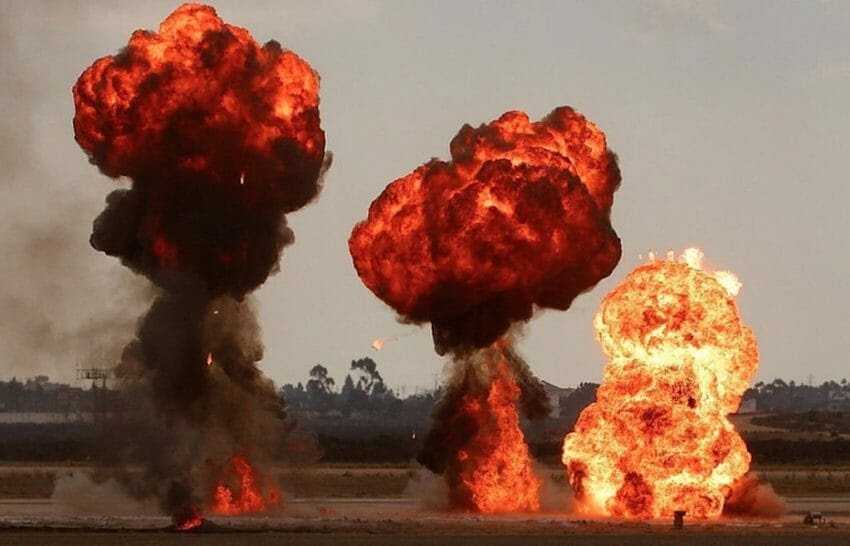 We live in a state of perpetual war, and we never feel it. While you get your gelato at the hip place where they put those cute little mint leaves on the side, someone is being bombed in your name. While you argue with the 17-year-old at the movie theater who gave you a small popcorn when you paid for a large, someone is being obliterated in your name. While we sleep and eat and make love and shield our eyes on a sunny day, someone's home, family, life and body are being blown into a thousand pieces in our names…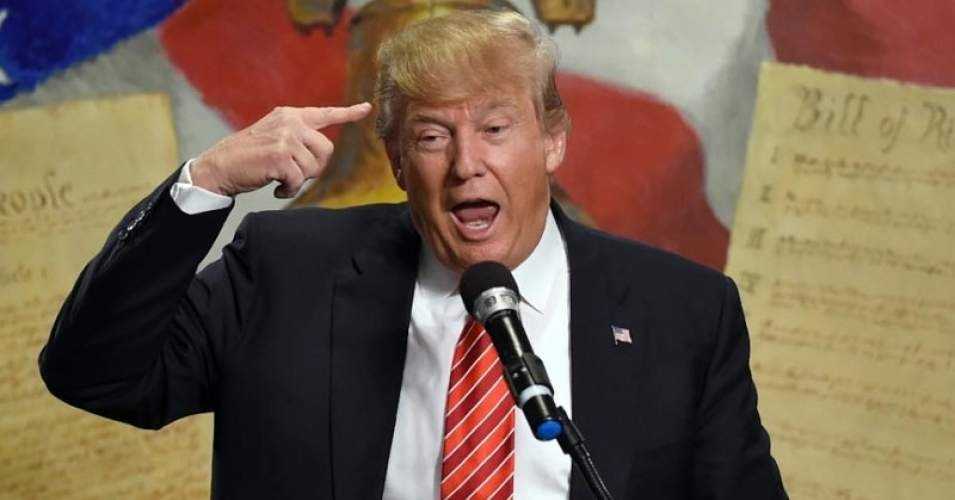 A broad range of Americans deplore the cruel and inhumane treatment of immigrants, especially the separation of them from their children ordered by Donald Trump. But we see him responding with macho bullying and grandiose threats riddled with his unbridled racism against people he wants to keep out of his country…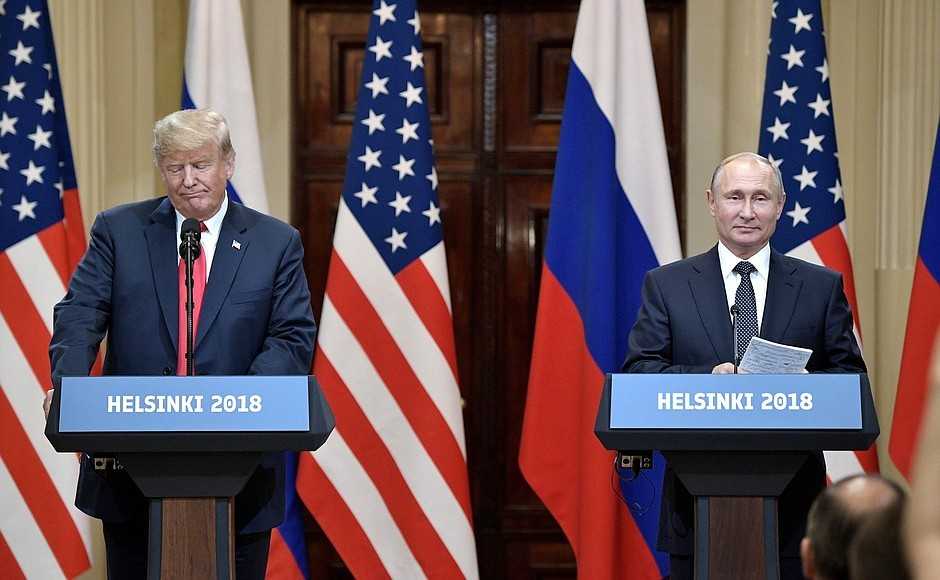 Regarding the July 16th US-Russian Summit meeting, I have written President Trump to urge him to discuss with President Putin the idea of making this important meeting the first step to an even larger, expanded Summit: A GLOBAL PEACE SUMMIT. Talking to each other is far better than war. I urged Trump to co-host with Mr. Putin such a future SUMMIT. If designed properly, it could capture the imagination of a public which yearns for world peace and peace of mind from the danger of nuclear disaster…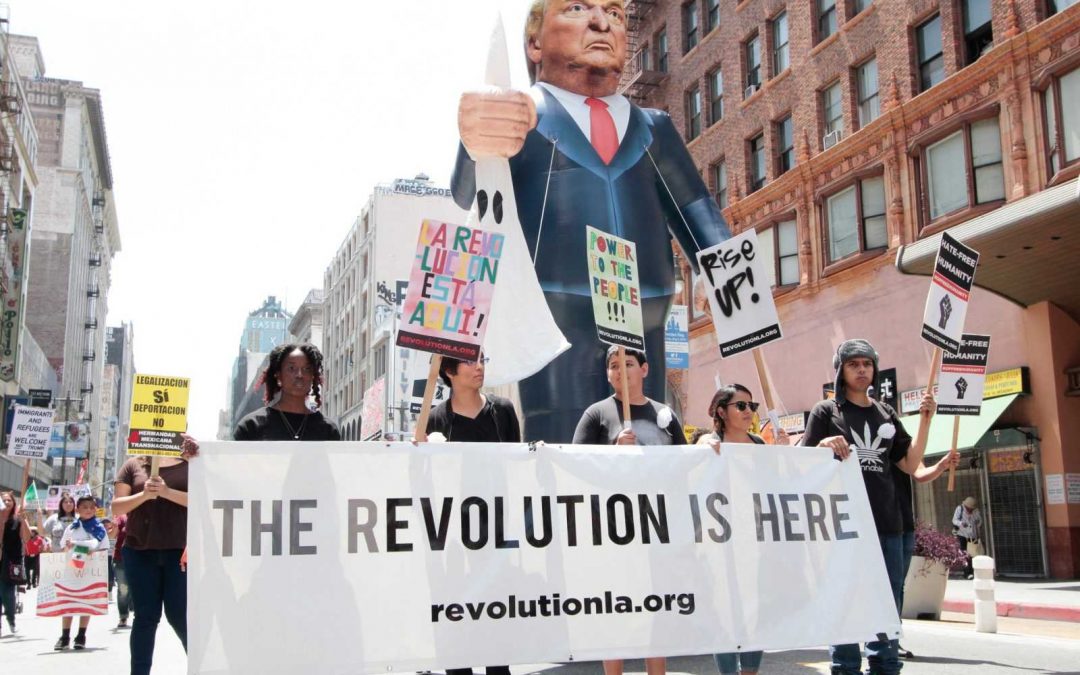 Friends, Thank you for your past support of Democratic World Federalists. This book on the need for world government by our DWF Secretary Bob Neumann is our modest gift and deep-felt thanks for your support. We hope you enjoy it. Along with books and DWF NEWS, we are...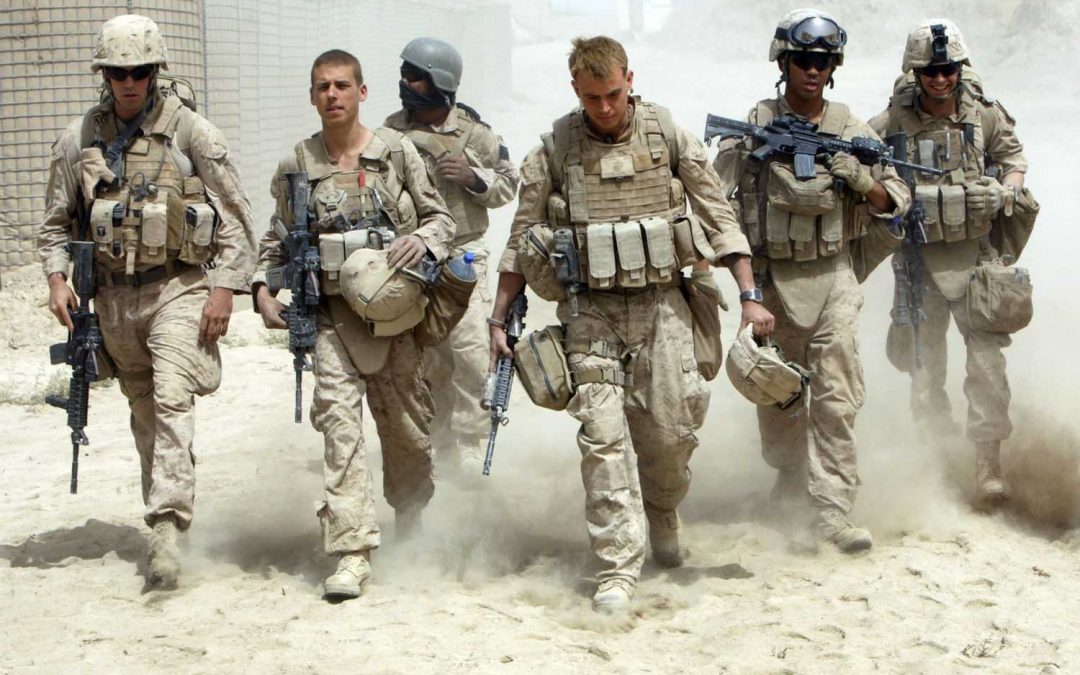 Poem by, our DWFed Board Member, Bob Neumann on arguing for a world federation….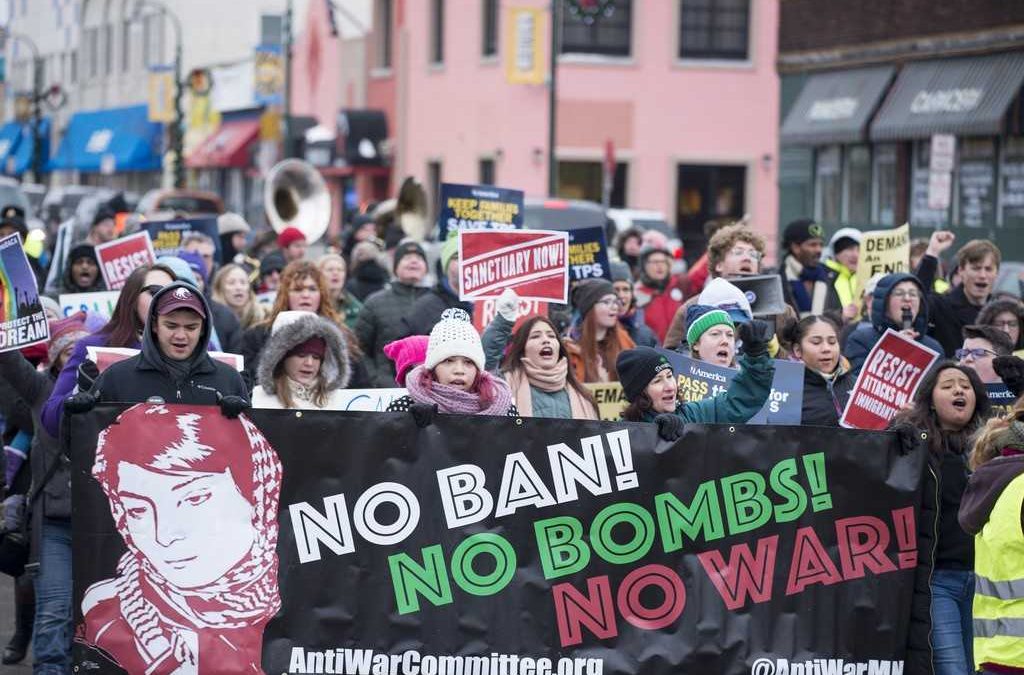 Dateline San Francisco -- Professor Fritz Pointer recently joined the Democratic World Federalists Board of Directors.  An older brother to the famous Pointer Sisters, Fritz has written a book about the singing group and is currently in negotiations to turn the book...
DOnate
The DWF always needs your help to educate the public on the ideas of World Federalism and humanity's advancement to a peaceful and rich society.